The 50 Best Golf Courses to Play in Winter
By: Golfshake Editor | Fri 01 Nov 2019 |
Comments
---
Playing golf in winter can be a chore if the weather is bad and underfoot conditions sodden, but when you're lucky enough to be playing at the right place on a fine, crisp day, there can be much to savour throughout this time of year. Discovering those ideal courses could be a challenge, but we have studied the vast library of reviews on Golfshake to provide some assistance.
There are literally hundreds of thousands of ratings and reviews within the Golfshake Course Section, making it a valuable resource of information, with golfers assessing venues based on a variety of categories, including Condition. Generally, it's the fast draining soils of links and heathland layouts that draw most acclaim during winter, but there are key exceptions to that rule.
Each of the courses below, dotted around the United Kingdom, have come Highly Recommended for their Condition, with specific reviews commenting on their drainage and quality in the winter months. Originally, this was to be a specific number of 50, but one or two extras may have found their way into the pack. The more, the merrier, after all.
Hopefully you will spot a venue near you to experience this winter, something that will encourage you to keep on playing! But if you needed a touch more inspiration, see our features on 7 Reasons Why Winter Golf is Great and How to Get Ready for Winter Golf.
However, without further delay, here are the 50 Best Golf Courses to Play in Winter!
North of England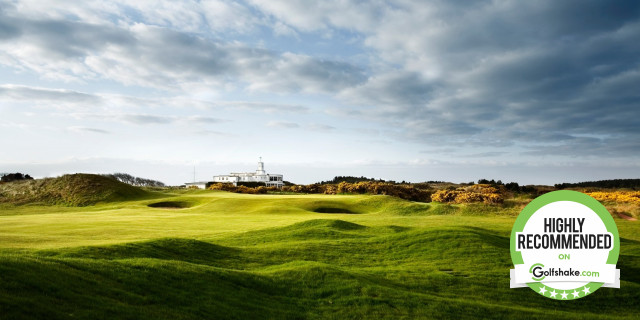 Golfshake Rating: 4.92
Location: Merseyside
Golfshake Rating: 4.90
Location: Merseyside
Golfshake Rating: 4.87
Location: Merseyside
Golfshake Rating: 4.84
Location: Cheshire
Southport And Ainsdale Golf Club
Golfshake Rating: 4.84
Location: Merseyside
Golfshake Rating: 4.81
Location: Cumbria
Golfshake Rating: 4.80
Location: Merseyside
Golfshake Rating: 4.80
Location: Merseyside
Royal Lytham & St Annes Golf Club
Golfshake Rating: 4.79
Location: Lancashire
Golfshake Rating: 4.79
Location: Merseyside
Golfshake Rating: 4.79
Location: Cheshire
South, South West, South East, East of England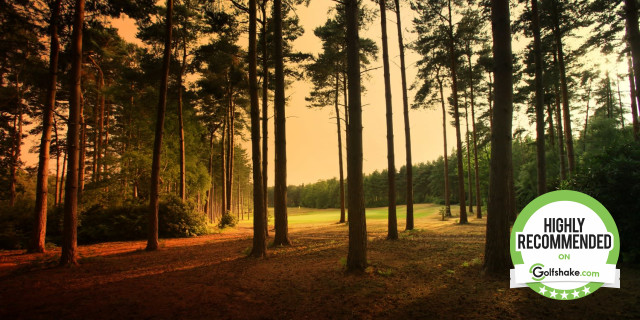 Golfshake Rating: 5.00
Location: Hertfordshire
Golfshake Rating: 5.00
Location: Buckinghamshire
Golfshake Rating: 5.00
Location: Kent
Golfshake Rating: 4.98
Location: West Sussex
Golfshake Rating: 4.95
Location: Essex
Golfshake Rating: 4.93
Location: Berkshire
Golfshake Rating: 4.90
Location: Cornwall
Golfshake Rating: 4.89
Location: Devon
Golfshake Rating: 4.87
Location: Wiltshire
Golfshake Rating: 4.87
Location: Berkshire
Golfshake Rating: 4.87
Location: Cornwall
Golfshake Rating: 4.84
Location: Surrey
Bowood Hotel, Spa and Golf Resort
Golfshake Rating: 4.83
Location: Wiltshire
Golfshake Rating: 4.82
Location: Berkshire
Golfshake Rating: 4.80
Location: Kent
Golfshake Rating: 4.80
Location: Berkshire
The Oxfordshire Golf, Hotel & Spa
Golfshake Rating: 4.80
Location: Oxfordshire
Golfshake Rating: 4.79
Location: Surrey
Golfshake Rating: 4.79
Location: Hertfordshire
Golfshake Rating: 4.78
Location: Berkshire
Golfshake Rating: 4.78
Location: Kent
The Midlands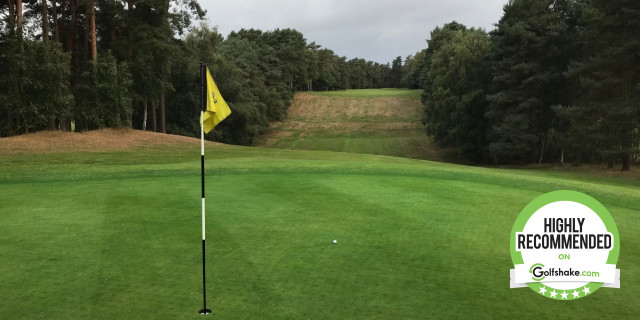 Golfshake Rating: 4.88
Location: Staffordshire
Rufford Park Golf & Country Club
Golfshake Rating: 4.81
Location: Nottinghamshire
Golfshake Rating: 4.81
Location: Shropshire
Golfshake Rating: 4.80
Location: Nottinghamshire
Golfshake Rating: 4.80
Location: Staffordshire
Golfshake Rating: 4.79
Location: Derbyshire
Golfshake Rating: 4.78
Location: Nottinghamshire
Scotland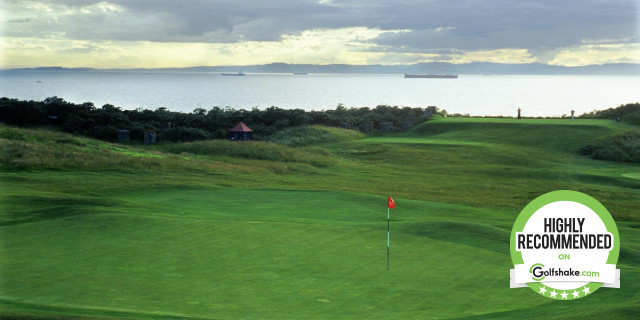 Golfshake Rating: 5.00
Location: Fife
Golfshake Rating: 4.89
Location: Lothians
Golfshake Rating: 4.89
Location: Highlands
Golfshake Rating: 4.84
Location: Dumfries & Galloway
Golfshake Rating: 4.82
Location: Strathclyde
Golfshake Rating: 4.81
Location: Ayrshire
Golfshake Rating: 4.81
Location: Lothians
Golfshake Rating: 4.80
Location: Lothians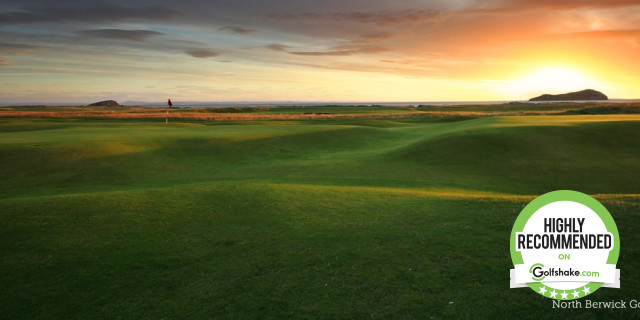 Golfshake Rating: 4.79
Location: Strathclyde
Golfshake Rating: 4.78
Location: Highlands
Wales
Golfshake Rating: 4.97
Location: Mid Glamorgan
Golfshake Rating: 4.78
Location: Gwynedd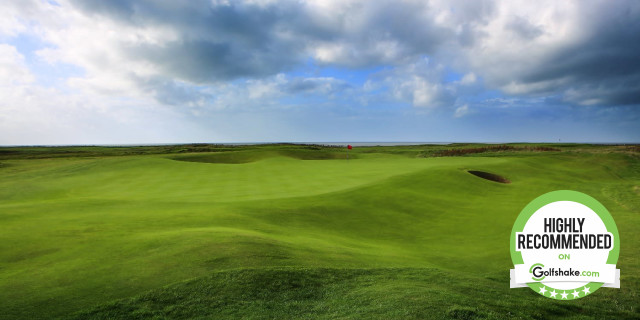 Northern Ireland
Golfshake Rating: 4.79
Location: County Down
---
Related Articles
10 of the Best Winter Golf Courses in England
100 Must Play Golf Courses in 2020
50 Great Value Golf Courses to Play in 2020
Top 50 Best Reviewed Golf Courses in 2019
Most Popularly Reviewed Golf Courses in 2019
The Best Golf Experiences in the UK
---
Related Content: winter golf Wales travel Scotland Northern Ireland golfshake England Courses 2019 Best
What do you think? leave your comments below (Comments)
---
Leave your comments below
comments powered by

Disqus
Plan Your Next Round
Ardglass Golf Club
County Down
from £22.00
Save 50%
Castlerock Golf Club
County Londonderry
Galgorm Castle Golf Club
County Antrim
from £13.00
Save 23%
More Golf Course & Travel Features
Plan your next golf break with Golfbreaks.com