50 Great Value Golf Courses to Play in 2020
By: Golfshake Editor | Fri 25 Oct 2019 |
Comments
---
Thousands of independent course reviews are submitted on Golfshake each year, rating venues across a range of categories, including Value for Money. Finding somewhere that provides a great experience for a reasonable price is what golfers cherish most of all, and fortunately, there are many options scattered across the UK.
Looking at reviews posted specifically during 2019 for most relevant opinion, we have identified the Top 50 Rated Value for Money Venues, all determined by the ratings of Golfshake Members. Taken from a spectrum of green fees, these courses all delivered - and even surpassed - expectations by delivering an experience that was more than worth the cost. What greater validation can there be than that?
If you're looking for somewhere new to play in 2020 and beyond, mark the start of the next decade by ticking off these venues where you know that it will be money well spent. Reflecting on consistency, you can also see last year's Top 50, with several courses featuring within both rankings.
Have you played any of these Highly Recommended layouts and would you agree with the Golfshake Community? Don't forget to review courses that you have played, which could help other golfers find venues to sample for themselves!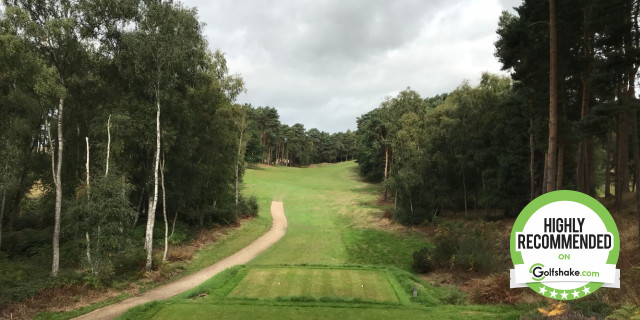 Region: West Midlands
Average Value for Money Rating: 4.86
Region: North of England
Average Value for Money Rating: 4.85
Region: East Midlands
Average Value for Money Rating: 4.75
Region: West Midlands
Average Value for Money Rating: 4.74
Region: North of England
Average Value for Money Rating: 4.73
Region: North of England
Average Value for Money Rating: 4.73
Region: South West of England
Average Value for Money Rating: 4.65
Region: West Midlands
Average Value for Money Rating: 4.64
Region: North of England
Average Value for Money Rating: 4.62
Region: Scotland
Average Value for Money Rating: 4.6
Region: North of England
Average Value for Money Rating: 4.58
Region: South West of England
Average Value for Money Rating: 4.58
Region: South East of England
Average Value for Money Rating: 4.58
Region: East of England
Average Value for Money Rating: 4.58
Region: West Midlands
Average Value for Money Rating: 4.57
Region: North of England
Average Value for Money Rating: 4.57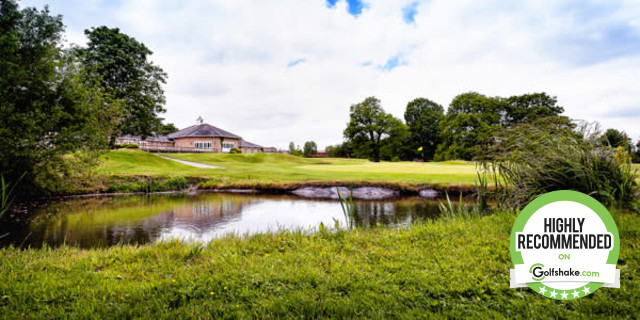 Region: East of England
Average Value for Money Rating: 4.57
Region: East Midlands
Average Value for Money Rating: 4.56
Region: North of England
Average Value for Money Rating: 4.55
Region: North of England
Average Value for Money Rating: 4.55
Region: South West of England
Average Value for Money Rating: 4.55
Region: West Midlands
Average Value for Money Rating: 4.54
Region: East Midlands
Average Value for Money Rating: 4.54
Region: South of England
Average Value for Money Rating: 4.53
Region: East Midlands
Average Value for Money Rating: 4.5
Region: North of England
Average Value for Money Rating: 4.5
Region: West Midlands
Average Value for Money Rating: 4.48
Region: North of England
Average Value for Money Rating: 4.47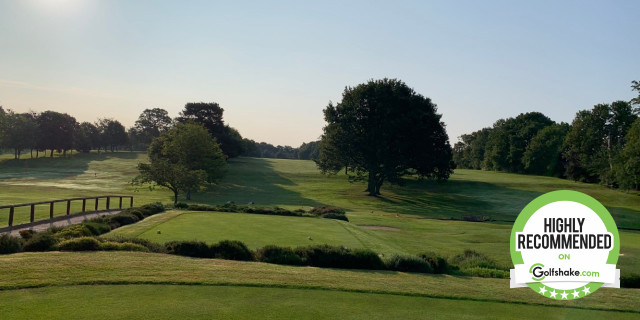 Region: West Midlands
Average Value for Money Rating: 4.47
Region: North of England
Average Value for Money Rating: 4.46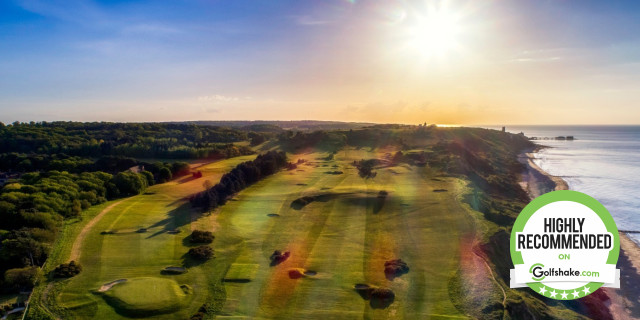 Region: East of England
Average Value for Money Rating: 4.46
Region: West Midlands
Average Value for Money Rating: 4.46
Region: South of England
Average Value for Money Rating: 4.46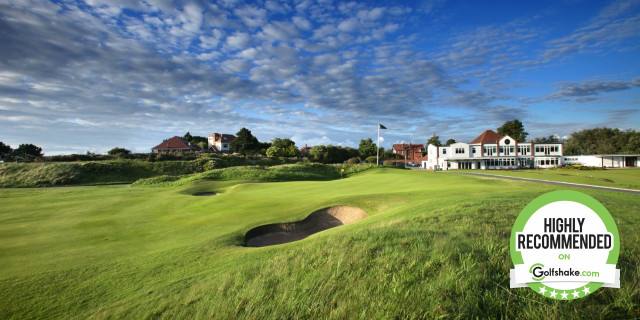 Region: North of England
Average Value for Money Rating: 4.45
Region: North of England
Average Value for Money Rating: 4.45
Region: South West of England
Average Value for Money Rating: 4.45
Region: East Midlands
Average Value for Money Rating: 4.45
Region: South East of England
Average Value for Money Rating: 4.45
Region: East Midlands
Average Value for Money Rating: 4.45
Region: East of England
Average Value for Money Rating: 4.44
Region: West Midlands
Average Value for Money Rating: 4.44
Region: West Midlands
Average Value for Money Rating: 4.44
Region: South West of England
Average Value for Money Rating: 4.43
Region: West Midlands
Average Value for Money Rating: 4.42
Region: South of England
Average Value for Money Rating: 4.42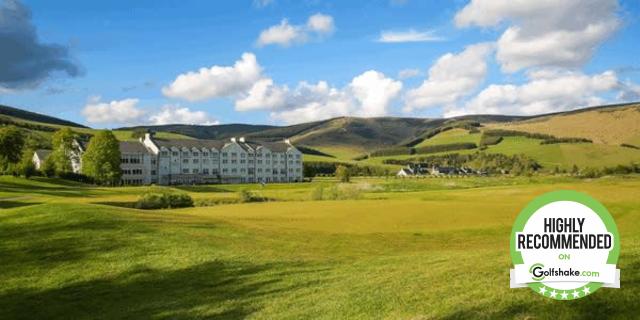 Region: Scotland
Average Value for Money Rating: 4.42
Region: South East of England
Average Value for Money Rating: 4.41
Region: North of England
Average Value for Money Rating: 4.4
Region: North of England
Average Value for Money Rating: 4.39
Region: North of England
Average Value for Money Rating: 4.38
Region: West Midlands
Average Value for Money Rating: 4.38
Region: East Midlands
Average Value for Money Rating: 4.38
Region: West Midlands
Average Value for Money Rating: 4.38
---
Related Articles
100 Must Play Golf Courses in 2020
Top 50 Best Reviewed Golf Courses in 2019
Most Popularly Reviewed Golf Courses in 2019
The Best Golf Experiences in the UK
---
Related Content: travel Scotland golfshake England Courses Best of
What do you think? leave your comments below (Comments)
---
Leave your comments below
comments powered by

Disqus
Plan Your Next Round
Ardglass Golf Club
County Down
from £22.00
Save 50%
Castlerock Golf Club
County Londonderry
Galgorm Castle Golf Club
County Antrim
from £13.00
Save 23%
More Golf Course & Travel Features
Plan your next golf break with Golfbreaks.com