The 50 Best Reviewed Golf Courses in 2019
By: Golfshake Editor | Thu 10 Oct 2019 |
Comments
---
What is the best venue that you visited this year? Each season, thousands of Golfshake Members leave reviews for courses that they have played, which are rated across a wide range of criteria, measuring the quality of the layout, the condition, the hospitality and facilities available. There are literally hundreds of thousands of independent reviews stored on the website for you to peruse and discover endorsements from regular golfers.
The most consistently positively regarded of venues are bestowed with a Highly Recommended on Golfshake sticker, a considered seal of approval determined by the ratings left by our Community across that wide range of categories.
But isolating things to just 2019, the below courses, clubs and resorts came universally acclaimed by those who experienced them this year. Did any of your own favourites manage to make the cut?
As we approach the beginning of a new decade, visiting some of these could be part of your golf in 2020.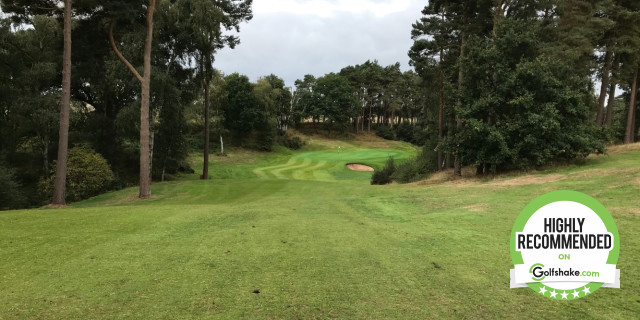 2019 Average Rating: 5.000
2019 Average Rating: 5.000
2019 Average Rating: 5.000
2019 Average Rating: 5.000
2019 Average Rating: 5.000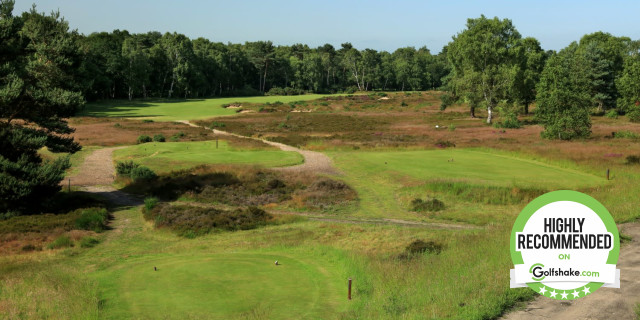 2019 Average Rating: 5.000
2019 Average Rating: 5.000
2019 Average Rating: 4.917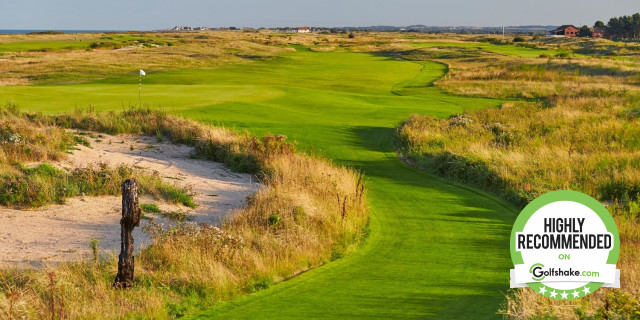 2019 Average Rating: 4.882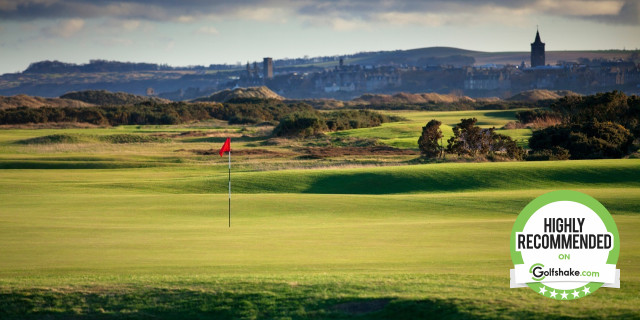 2019 Average Rating: 4.880
2019 Average Rating: 4.875
2019 Average Rating: 4.857
2019 Average Rating: 4.857
2019 Average Rating: 4.813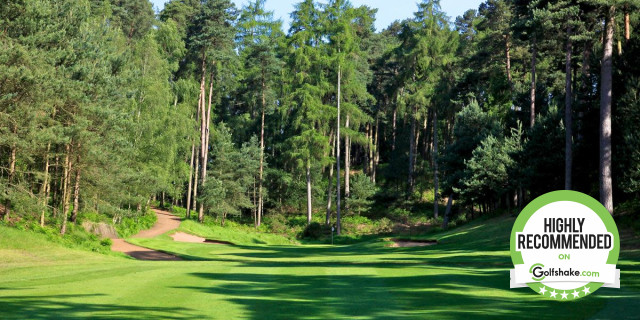 2019 Average Rating: 4.800
Forest Pines Spa & Golf Resort
2019 Average Rating: 4.786
2019 Average Rating: 4.778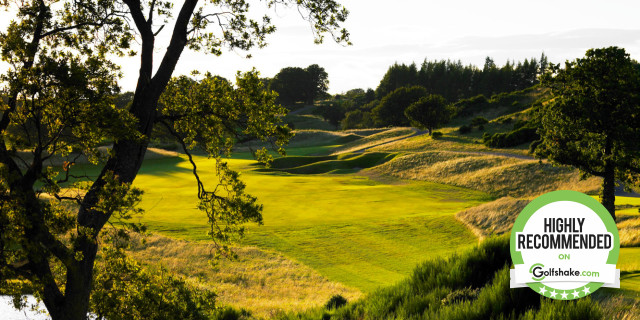 2019 Average Rating: 4.760
Bowood Hotel, Spa and Golf Resort
2019 Average Rating: 4.750
2019 Average Rating: 4.750
2019 Average Rating: 4.750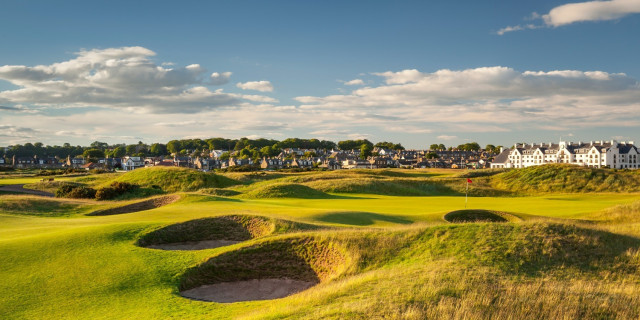 2019 Average Rating: 4.750
2019 Average Rating: 4.750
2019 Average Rating: 4.750
2019 Average Rating: 4.727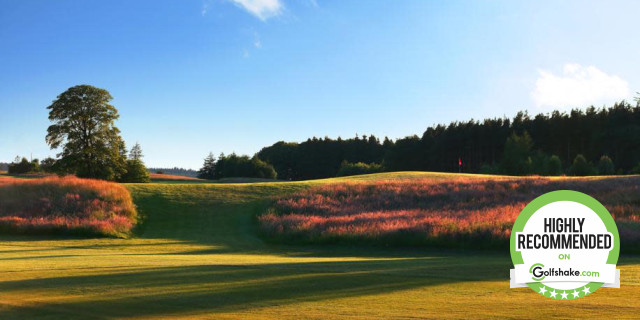 2019 Average Rating: 4.724
2019 Average Rating: 4.714
2019 Average Rating: 4.714
2019 Average Rating: 4.714
Hartsbourne Golf & Country Club
2019 Average Rating: 4.714
Macdonald Hill Valley Hotel, Golf & Spa
2019 Average Rating: 4.700
2019 Average Rating: 4.700
2019 Average Rating: 4.692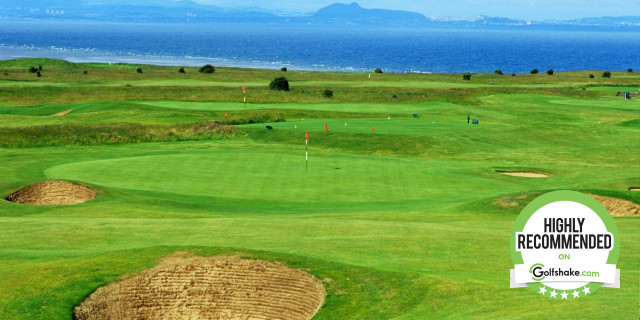 2019 Average Rating: 4.667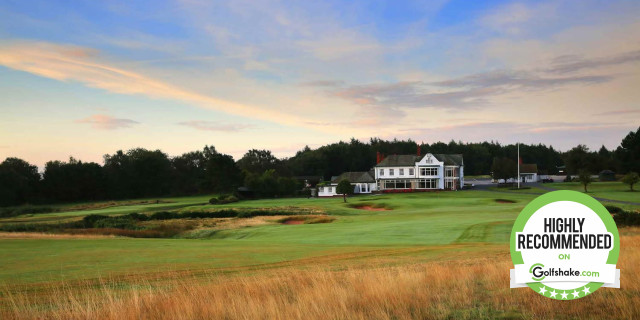 2019 Average Rating: 4.667
2019 Average Rating: 4.667
2019 Average Rating: 4.667
2019 Average Rating: 4.667
2019 Average Rating: 4.667
2019 Average Rating: 4.667
2019 Average Rating: 4.667
2019 Average Rating: 4.667
2019 Average Rating: 4.667
2019 Average Rating: 4.636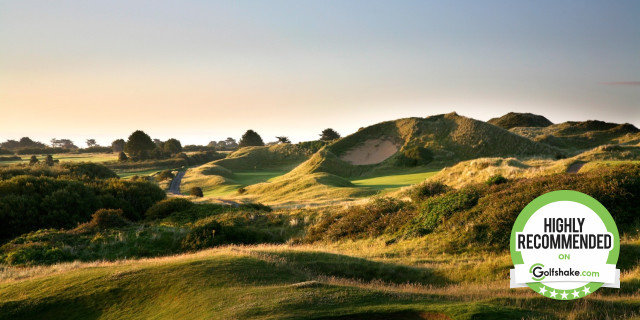 2019 Average Rating: 4.625
2019 Average Rating: 4.625
2019 Average Rating: 4.615
2019 Average Rating: 4.600
2019 Average Rating: 4.600
2019 Average Rating: 4.600
---
Related Content: travel Scotland Northern Ireland golfshake England Courses 2019 Best
What do you think? leave your comments below (Comments)
---
Leave your comments below
comments powered by

Disqus
Plan Your Next Round
Ardglass Golf Club
County Down
from £22.00
Save 50%
Castlerock Golf Club
County Londonderry
Galgorm Castle Golf Club
County Antrim
from £13.00
Save 23%
More Golf Course & Travel Features
Plan your next golf break with Golfbreaks.com