Discovering the British Masters Venues
By: Golfshake Editor | Wed 10 Oct 2018 |
Comments
---
Since it was rejuvenated under the Sky Sports banner with the introduction of tournament hosts in 2015, the British Masters has once again been established on the calendar. This most recent reincarnation is just the latest for an event that dates back to 1946, supported by Dunlop for almost 40 years. During the 1980s, it was rebranded with 'British' in the name and became one of the most prestigious titles on the European Tour before falling off the schedule in 2009.
Delving into the past, the list of winners is suitably extraordinary. From Bobby Locke to Max Faulkner and Norman Von Nida, Peter Thomson, Tony Jacklin and Brian Huggett, later followed by the European trailblazers Bernhard Langer, Ian Woosnam, Sandy Lyle, Nick Faldo and Seve Ballesteros, the likes of Colin Montgomerie, Justin Rose and Lee Westwood have also claimed victory in this genuine 'classic' of the circuit. You'll also spot international greats such as Lee Trevino, Greg Norman and Bob Charles.
The champions are rather good, but the venues weren't bad either. Walton Heath is just the latest for the 2018 edition, hosted by the 2002 victor Justin Rose. We look back at the previous courses that have welcomed the British Masters through the years, featuring Golfshake Features & Reviews. Take a note of many you have played or visited.
Stoneham Golf Club (1946)
Rated Highly Recommended on Golfshake
Little Aston Golf Club (1947, 1955, 1958, 1963, 1969)
Rated Highly Recommended on Golfshake
Sunningdale Golf Club (1948, 1953, 1960, 1968)
Rated Highly Recommended on Golfshake
Sunningdale Old Course Feature Review
St Andrews Links (1949)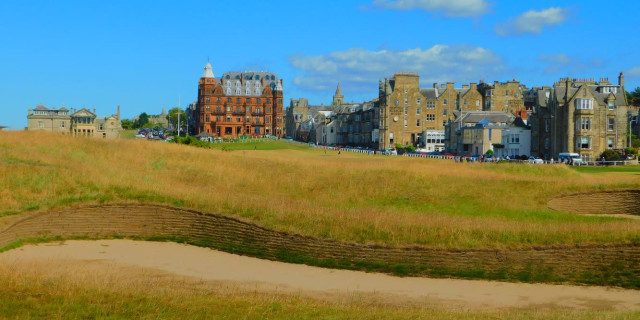 Rated Highly Recommended on Golfshake
How to Get a Tee Time on the Old Course
Six Favourite Holes on the Old Course
Royal Liverpool Golf Club (1950)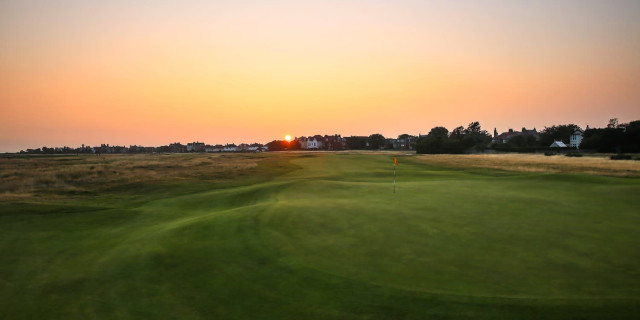 Rated Highly Recommended on Golfshake
Wentworth Golf Club (1951, 1962)
Rated Highly Recommended on Golfshake
Wentworth West Course Feature Review
The Mere Golf & Country Club (1952)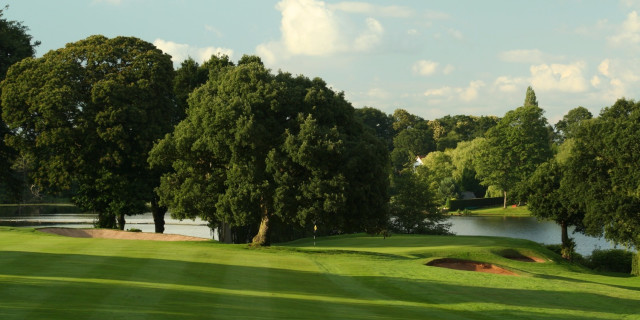 Rated Highly Recommended on Golfshake
Prince's Golf Club (1954)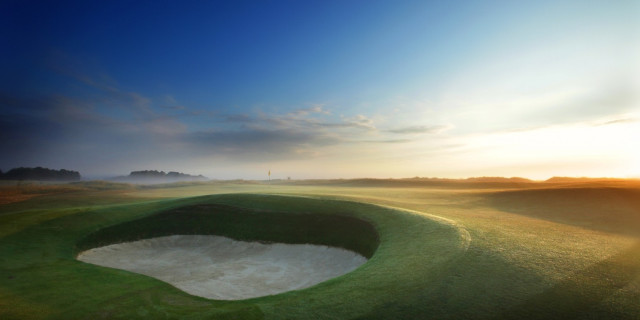 Rated Highly Recommended on Golfshake
Prestwick Golf Club (1956)
Rated Highly Recommended on Golfshake
10 of the Best Golf Courses in Ayrshire
Notts (Hollinwell) Golf Club (1957)
Rated Highly Recommended on Golfshake
Portmarnock Golf Club (1959, 1965)
Rated Highly Recommended on Golfshake
Royal Porthcawl Golf Club (1961)
Rated Highly Recommended on Golfshake
Royal Birkdale (1964)
Rated Highly Recommended on Golfshake
Explore all 18 Holes at Royal Birkdale
Lindrick Golf Club (1966, 1977)
Rated Highly Recommended on Golfshake
10 of the Best Golf Courses in Yorkshire
Royal St George's (1967)
Rated Highly Recommended on Golfshake
Royal St George's Feature Review
10 of the Best Golf Courses in Kent
Royal Lytham & St Anne's (1970)
Rated Highly Recommended on Golfshake
10 of the Best Golf Courses in Lancashire
St Pierre Golf & Country Club (1971, 1973, 1974, 1976, 1978, 1980, 1982, 1983)
Rated Highly Recommended on Golfshake
Northumberland Golf Club (1972)
Rated Highly Recommended on Golfshake
Northumberland Golf Club Feature Review
Ganton Golf Club (1975)
Rated Highly Recommended on Golfshake
Woburn Golf Club (1979, 1981, 1985, 1986, 1987, 1988, 1989, 1990, 1991, 1992, 1993, 1994, 1999, 2000, 2001, 2002, 2015)
Rated Highly Recommended on Golfshake
Marquess Course Feature Review
Collingtree Park Golf Club (1995, 1996)
Rated Highly Recommended on Golfshake
Forest of Arden Hotel & Country Club (1997, 1998, 2003, 2004, 2005)
Rated Highly Recommended on Golfshake
The Belfry (2006, 2007, 2008)
Rated Highly Recommended on Golfshake
10 Reasons to Play Golf at The Belfry
Brabazon Course Feature Review
The Grove (2016)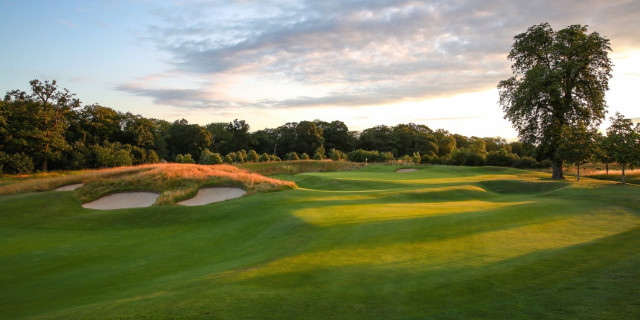 Rated Highly Recommended on Golfshake
Close House Golf Club (2017)
Rated Highly Recommended on Golfshake
Walton Heath Golf Club (2018)
Rated Highly Recommended on Golfshake
---
Related Content: european tour Courses
What do you think? leave your comments below (Comments)
---
Leave your comments below
comments powered by

Disqus
More Golf Course & Travel Features
Plan your next golf break with Golfbreaks.com