Most Viewed Content on Golfshake in 2018
By: Golfshake Editor | Thu 20 Dec 2018 |
Comments
---
Ready to settle down for Christmas and warming up to celebrate the New Year, it's a time of reflection to consider all that has happened during the past 12 months and look forward the future. It was certainly a busy year for Golfshake, with a considerable influx of fresh content and features being added throughout each part of the website and community, hopefully delivering informative news, helpful tuition, alongside engaging travel and course articles.
For us, it's always interesting to delve into the stats to uncover the most popular content that attracted our members and visitors. We have picked out ten across three main categories, to share the Most Viewed Content on Golfshake in 2018!
News/Gear
Modernised Rules of Golf Unveiled for 2019
20 Reasons Why People Don't Join Golf Clubs
20 Reasons to Join a Golf Club
Lowest Golf Handicaps in the World
15 of the Best YouTube Channels
Understanding Golf's New and Updated Rule Book
Strong Winds Destroy Tournament Structure at Gullane
In Praise of the New World Handicap System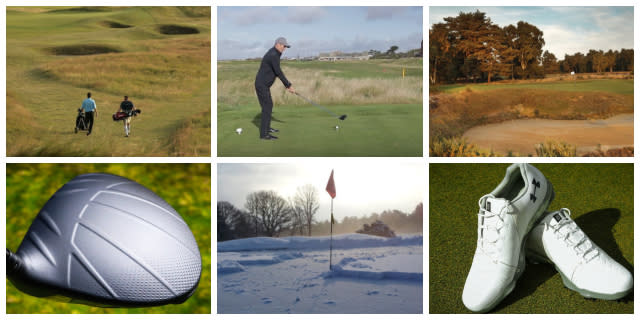 Tuition and Tips
How to Correctly Repair a Pitch Mark
How to Learn a New Swing in 4 Easy Steps
How to Read Greens More Effectively
How to Use Putting Stats to Your Advantage
5 Top Tips to Make You a Great Putter
Short Game Fundamentals – Pitching
Do You Really Know How Far You Hit the Ball?
Why Do We Play Off Temporary Tees and Greens When the Course Isn't Frozen?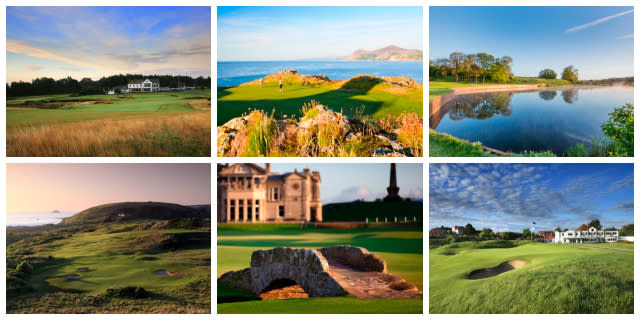 Course and Travel
20 of the Best UK Golf Courses to Play in 2018
The Top 10 Longest Courses in the World
10 London Courses Near Tube and Train Stations
10 of the Best Courses to Play in Winter
The 18 Hardest Greens in the UK
Most Difficult 1st and 18th Holes in the UK
Top 50 Value for Money UK Venues on Golfshake in 2018
Top 10 Must Play Golf Courses in England
Top 50 Reviewed UK Venues on Golfshake in 2018
25 of the Best Courses to Play in Great Britain Under £100
Thank you for being part of the Golfshake Community. We hope to see you throughout 2019 and help you to Play More & Play Better, visiting the website, using the Score Tracker and Course Section, plus don't forget about our latest Festive Edition Podcast.
---
What do you think? leave your comments below (Comments)
---
Tags: Tuition News gear Courses
---
PLAY MORE PLAY BETTER - LATEST TUITION TIPS
---
Leave your comments below
comments powered by

Disqus