Video: How and why Under Armour applied biomechanics to the Spieth 2
By: Golfshake Editor | Fri 21 Sep 2018 |
Comments
---
Golfshake got to chat with JJ Rivet, one of the world's leading golf biomechanic experts, at the European Tour Performance Institute in Terre Blanche, to discuss biomechanics in relation to the golf shoe and the work involved with the Under Armour Spieth 2.
Watch the video below to find out what goes on and how biomechanics is used to improve peformance with the golf shoe. Below you will also find data from the Golfshake testing and see how the Under Armour Spieth 2 stacked up against 3 other performance golf shoes.
Feature Article: Understanding Biomechanics and How it is Applied in the Design of Golf Shoes
---
Golfshake Testing Data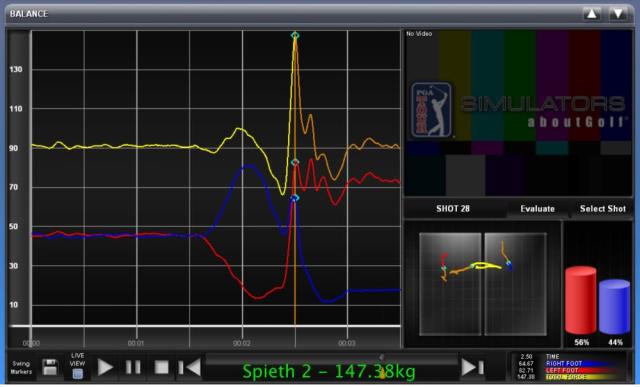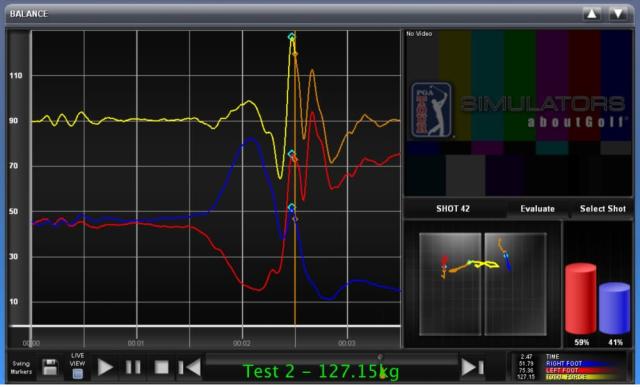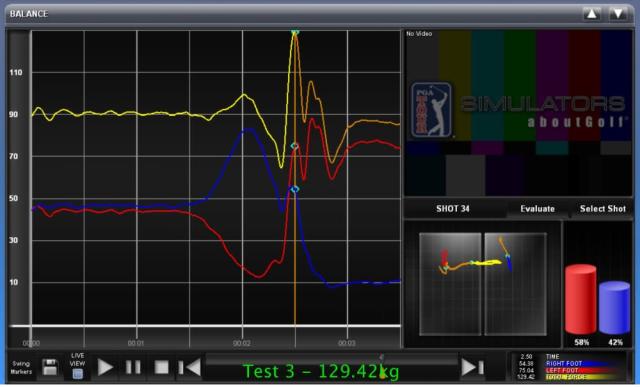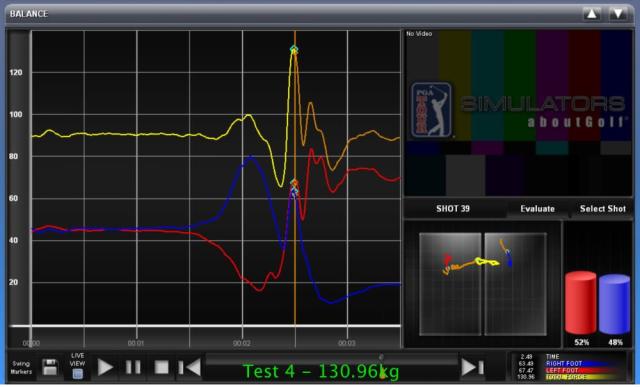 ---
The numbers show the force in KG that Owen was able to transfer into the ground at impact which in simple terms is the level of power a golfer is generating through their swing and hitting the ball with. The stability offered in Spieth 2 through a number of innovations in the make up of the shoe but notably the UA RST technology allows golfers to maximise their power potential against other brand's footwear as demonstrated in the comparative testing.
147.38kg was transferred through the ball wearing the Spieth 2, the nearest competitor recorded 130.96kg through the ball, a difference of 12.5%. Out of the 4 shoes tested the least efficient only transferred 127.15kg a difference of 15.9%. This ultimately shows that your choice of footwear can have a huge impact on your performance levels.
Under Armour Spieth 2 Video Review
---
What do you think? leave your comments below (Comments)
---
Tags: under armour spieth 2 shoes
---
comments powered by

Disqus