Golfshake #PuttUnderPar Tuition Series & Feature Content
We have linked up with Odyssey, The #1 Putter in Golf, to bring a series of content focused around the most used golf club in the bag - have you ever been custom fit for you putter before? Alongside the tech content and product reviews we have also created a series of tips with the Head of Instruction at St Andrews Links Academy, Steve North, to help you #PuttUnderPar.
Tech Talk - Putters with the #1 Putter in Golf
---

---
#PuttUnderPar Tuition Series
Steve North, Head of insruction at the St Andrews Links Academy Shares his 4 week Odyssey Putting Series taking you from the fundamentals vital for good putting through to green reading and understanding make percentages.
Click here to sign up to receive via email weekly, or watch below.

Golfshake #AGolfingOdyssey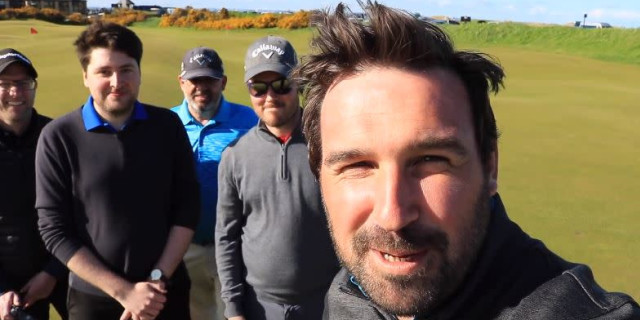 Putting is Fun! Playing the Legendary Himalayas
Located just feet away from the Old Course, the St Andrews Ladies' Putting Club is a hugely popular attraction with visitors to the town seeking a taste of golf. Better known as The Himalayas, Team Golfshake recently had the chance to play it. See how they got on!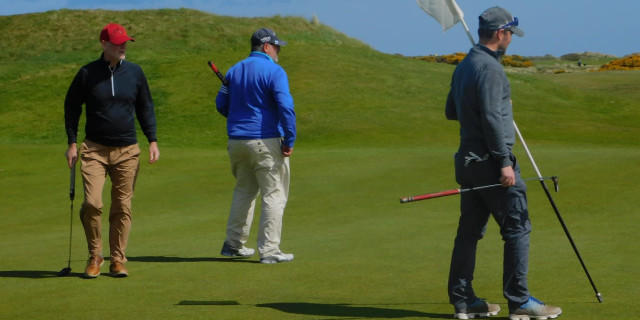 Golfshake Members Embark on A Golfing Odyssey
Golfshake recently welcomed three lucky golfers to embark on their own 'Golfing Odyssey' to the Home of Golf, St. Andrews, where they enjoyed an Odyssey Golf Experience Day in the shadows of the most iconic destination in the game, taking the dream opportunity to walk in the footsteps of history, and to discover which putter is right for them.
---

---