How to Support Your Local Golf Club
---
Article by Sports Writer Derek Clements
---
It is a harsh fact of life that we are seeing golf clubs close down at an alarming rate as memberships tumble and owners decide that selling their courses for development is a more attractive proposition than flogging a dead horse. It is a crying shame - when your course is gone, it is gone for ever. So do we just shrug our shoulders and accept it or do we attempt to do something about it? If you support your local golf club and encourage others to do the same there is a chance that it might just survive. Here, we have some ideas.
Social Media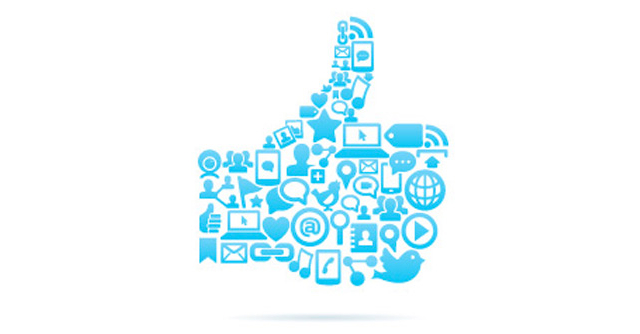 Use your personal social media to tell the world about how good your course is - Twitter, Facebook, Instagram are just three ways you can do this. Don't just boast about how well you have played. Take some pictures and post them, especially on a glorious day when the sky is blue and the sun is shining.

Let's face it, most golf club websites are pretty shocking. Instead of complaining among your friends about the state of your club's website, which is the first port of call for many potential members and visitors, why not approach the person who is responsible for running it (usually a busy club secretary with plenty on his plate) and offer to help?
---
The importance of digital tech and social media for golf
---
Local News
Does your golf club have somebody who is responsible for telling the local media about forthcoming events or passing on competition results? This is a great way of helping to raise the club's profile and your local paper will welcome any such contributions. They will also be only too happy to receive photographs of competition winners.
Use the Facilities and Encourage Others
Use the clubhouse after you have finished playing. It is stating the obvious that golf clubs depend on the money they receive from members and visitors who, when they have finished playing, spend time in the clubhouse to have a drink and a bite to eat. Yes, golf is a time-consuming hobby but part of its fun is the time spent at the 19th after you have played nine or 18 holes.
Take visitors along to your club. People may have preconceived ideas so take them along and show them how good your course is and how welcoming it is. Who knows? They may even join.
Get Involved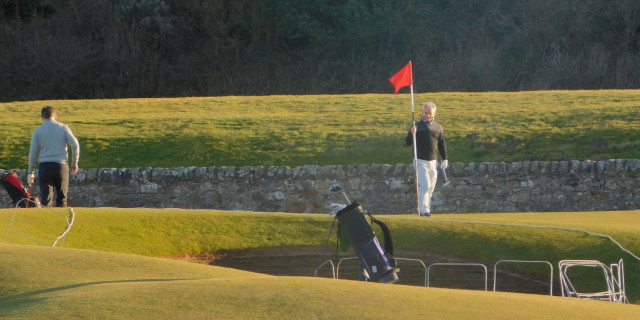 Join the committee. We all have ideas about how our golf club or course can be improved. Don't just sit around sharing them with your mates. Put yourself forward. Join the committee, ensure your voice is heard - and help to implement change.

Volunteer to help. Greenkeepers can only achieve so much. There may be some paths that need clearing. Or it could be a pond that has become overgrown with lilies. Maybe the gorse needs cutting back. Get together with a group of your golfing buddies and offer to help clear it all.

Organise fund-raising activities to raise the club's profile. Why not organise a barbecue for a worthy cause but hold it at the golf club? Sell tickets and encourage your members to do their utmost to sell them to non-members. This is another way of getting people onto the premises and perhaps showing them that golf is not the stuffy game they believe it might be.

Get your children involved. One of the biggest concerns for all of us who love golf is the lack of youngsters who are taking up the game. If they watched Tiger Woods winning the 2019 Masters they cannot help but to have been excited about the events unfolding in front of them. Take them to your practice ground, show them the basics and get them hitting golf balls. You just never know - you may have the next Rory McIlroy or Charley Hull on your hands.

Encourage your non-playing friends to give it a go. Tell them how much fun you have and introduce them to your club professional. Maybe, after they have had a few lessons they will also become addicted to this amazing sport. And if that happens, they will want to join you and your friends at your club.
So these are just a few ideas and there are certainly more. Let us know in the comments how you help and support your club and what others can do.
---
Related Articles
What Stops Golfers Joining Clubs?
The 20 Biggest Issues Facing Golf Clubs
Is This How We Grow the Game of Golf?
How Technology & Digital Platforms Can Benefit Golf
What Stops Golfers Playing More?
How to Increase Golf Club Memberships
Highlighting Opportunities for Clubs to Increase Revenue
---
What do you think? leave your comments below (Comments)
---
Tags: Survey industry insider
---
PLAY MORE PLAY BETTER - LATEST TUITION TIPS
---
Leave your comments below
comments powered by

Disqus