Video: Play the Perfect - Bunker Shot Buried Lie
---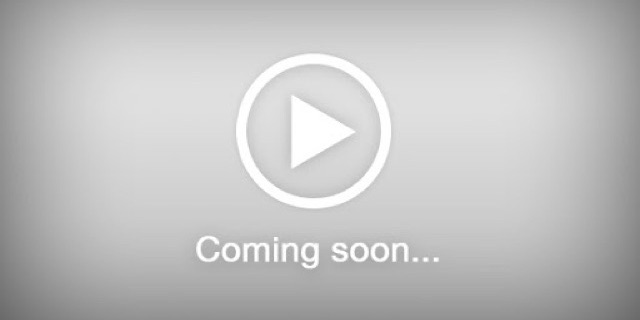 James Ellis, James Ellis, creator of the Pocket Pro golf app, provides some tips to help playing your ball from a bunker when presented with the dreaded buried lie.
Focus on the ball and ensure bent knees throughout the shot as you create motion with just the arms. Never fear a buried lie again!
---
Related Content: rick shiels Bunkers
---
James Ellis is the Professional at the leading indoor golf facility, Urban Golf and is also the creator of POCKET PRO GOLF APP.
Download James's '
THE PRO THATS ALWAYS WITH YOU
' app featuring
25 lessons here via the iTunes store
or visit
www.pocketprogolf.co.uk
---
James Ellis
James is a golf professional with over 20 years' experience and a great passion for changing the way golfers learn how to enjoy this great game.
Latest Articles
Links
:
Bio: James Ellis
|
All Articles