Dinosaurs Alive and Well and Living at Muirfield
By: Golfshake Editor | Fri 20 May 2016 |
Comments
---
Post by Sports Writer Derek Clements
---
MUIRFIELD is one of the best golf courses in the world, one of the gems on The Open rota, or at least it was until an ugly and ill-informed minority of its members decided not to admit women.
The R&A has already confirmed that the vote means Muirfield will not host The Open again, which is a bit rich coming from an organisation that itself dropped its men-only membership policy just two years ago. But at least it deserves credit for finally moving into the 21st century with the rest of us and confirming that The Open will not be held "at a venue that does not admit women as members".
R&A Chief Executive Martin Slumbers said: "The Open is one of the world's great sporting events and going forward we will not stage the Championship at a venue that does not admit women as members. If the policy at the club should change, we would reconsider Muirfield as a venue in future."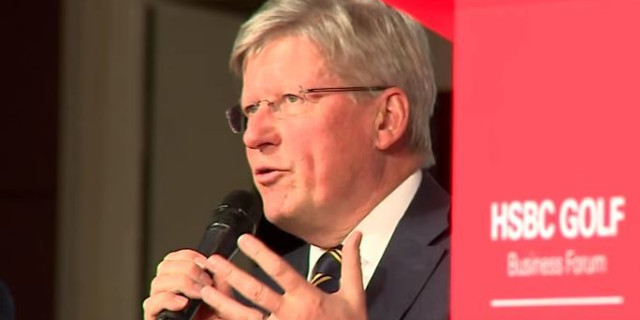 This year's Championship is being played at Royal Troon, another course which doesn't allow women members - a "consultation process" is taking place there, with a vote expected later in the year. But that vote will come after The Open has been played. If they also say no, then Troon will be joining Muirfield on the no-go list.
Don't forget that it seems highly unlikely that Turnberry will ever host The Open again either - or at least not for as long as Donald Trump owns the course.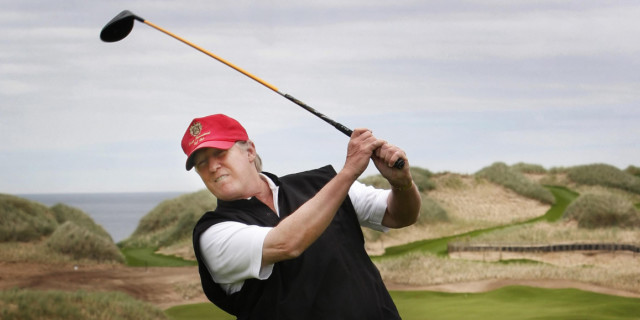 It is not good news for The Open. And it is especially bad news for golf in Scotland, a country that until not so very long ago featured many golf clubs that treated women like second-class citizens.
As for the dinosaurs at Muirfield, the club will doubtless point to the fact that of the 616 members who voted, 397 – or 64% - voted for the resolution, while 219 (36%) voted against it. To admit women golfers as members, Muirfield – a privately owned links in East Lothian run by The Honourable Company of Edinburgh Golfers – needed two thirds (432) of its 648 eligible voters to back the move.
Scotland's First Minister Nicola Sturgeon said Muirfield's stance was "simply indefensible", and she is quite correct.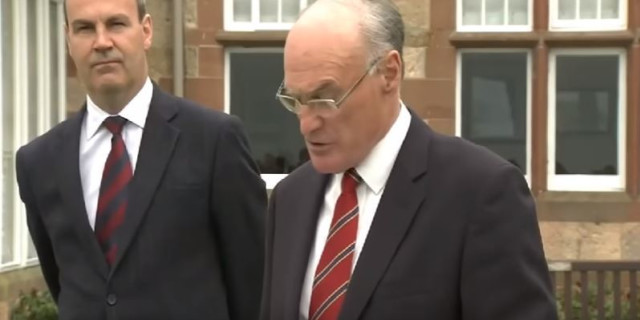 Muirfield captain Henry Fairweather said: "Our club committee recommended that members should vote for the admission of women as members of the club. A majority of members voted for women as members of the club but the two-thirds majority that we require for a change in the rules was not met. The club, therefore, will retain its men-only membership policy.
"The Honorary Club is a members club and the members decide the rules of the club, including its membership policy. Women will continue to be welcome at Muirfield on the course and in the clubhouse as guests and visitors, as they have been for many years."
Women will continue to be welcome at Muirfield? He can't be serious, can he?
It is hard to take the club seriously when you hear that a 33-strong group of 'no' campaigners among the Muirfield members had cited concerns about slow play and making women "feel uncomfortable" among the "risks" of admitting female members. Slow play? If you have ever played Muirfield - and I have - and got stuck behind some of the "Honourable Company of Edinburgh Golfers" then you will know what slow play is all about. To suggest that women would add to the problem is sexist and prehistoric.
And as far as making women feel uncomfortable is concerned, is it really beyond the male membership to treat women as equals? They should be ashamed of themselves.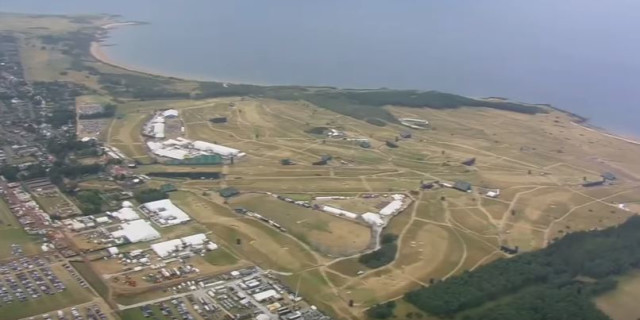 English golfer Melissa Reid, twice a member of Europe's Solheim Cup team, described the decision as "embarrassing".
"You know it was an opportunity for Muirfield, but they've wasted it," she said. "I think that the decision the R&A have made to postpone the Open being there is a good one. I wouldn't play there, because I'd be going against what I believe if I went there.
"We're still a long way off the men's game in terms of prize money, and this just sets it back even further".
George Kerevan, the SNP MP for East Lothian, was understandably furious about the stance taken by his constituents. He said: "I'm outraged by the decision of a minority at Muirfield Golf Club to block admitting female members. Sad for golf, equality, democracy. The defeat of the proposal to admit women members at Muirfield Golf Club imperils the sport in East Lothian. Very selfish."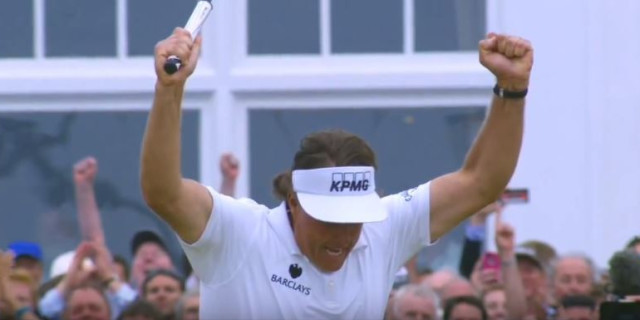 Muirfield last hosted The Open in 2013, when American Phil Mickelson won.
---

The oldest & most prestigious major, a trip to The Open is a must for every golf fan. From tickets and transfers to hospitality & golf, Golfbreaks.com can build the perfect package to help you experience The Open in style.
---
---
What do you think? leave your comments below (Comments)
---
---
PLAY MORE PLAY BETTER - LATEST TUITION TIPS
---
Leave your comments below
comments powered by

Disqus