Prostate Cancer UK - How golf can help raise funds and awareness
By: Golf Shake | Tue 18 Sep 2018 |
Comments
---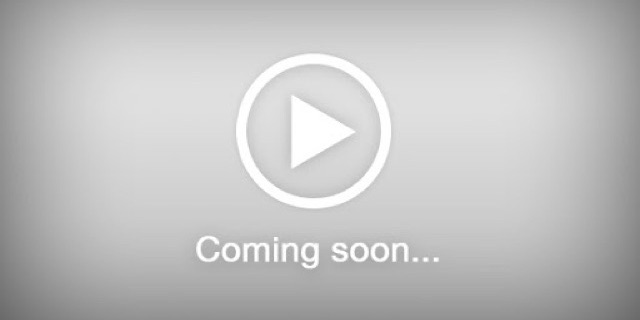 Many of you will know, or at the very least know of a person who has been affected by cancer in their lifetime. And you will also know that unfortunately, we hear about this happening all too often. One variation of the illness is prostate cancer, which can be found in men of any age with men over 50, black men and men whom have had family suffer from the disease most at risk. This article will offer a brief overview of prostate cancer which will hopefully raise your awareness and provide you with details of how you can make a difference and support Prostate Cancer UK through golf.
The prostate gland is exclusive to males and is located just underneath the bladder. As men grow older, the gland may increase in size, but according to Prostate Cancer UK it is generally about the size of a walnut. This variety of cancer is sadly not too rare within men, and Prostate Cancer UK say that 1 in 8 men will suffer from prostate cancer in their lifetime. This statistic alone illustrates just how crucial it is that we do everything we can to help defeat prostate cancer.
Prostate Cancer UK is the UKs largest men's health organisation which exists to stop prostate cancer being a killer and to provide support and services for men and their families affected by the disease.
The statistics for the UK are quite staggering and prostate cancer is one of the most common reasons for male deaths in the UK. Prostate Cancer UK say that one man dies from the disease every 45 minutes and to put that into golfing terms its roughly "one for every 3 holes of golf." In the UK, more than 47,000 men receive the news that they have prostate cancer every year, which is a harrowing figure. With these statistics in mind, and the clear need for support, Prostate Cancer UK is urging golfers across the UK to get involved and help to raise funds and awareness.
Prostate Cancer UK - What Does the Man of Men Badge Mean to This Group of Golfers
There are multiple simple ways to do this that can take up us much as little of your time as you so wish. Perhaps the two simplest ways that you can pledge your support is by signing up to receive the Prostate Cancer UK newsletter or by purchasing one of their badges. A text message alone will get you a badge and you will be donating five pounds to this worthy cause. Another way in which you can do your bit is by purchasing your next new golf top or cap from Prostate Cancer UK's online shop. Not only will you have a new piece of slick gear to wear at your local course, you'll also be raising money and awareness for the cause.
Two other ways in which you can make a difference are by making Prostate Cancer UK your golf clubs or golf societies partner charity for the year ahead or by organising a golf day in support of the organisation. Charity golf days always consist of a lot of laughter, some questionable golf and most importantly a whole lot of fundraising, so why not?
Full details are available on Prostate Cancer UK's website of how to get involved.

More information on prostate cancer can also be found on their website along with advice and ways to get support if you or someone you know has been affected. Direct website linkg for more information: prostatecanceruk.org
For more information and to find out how your golf club or society can help or support the Prostate Cancer UK charity visit: https://glfs.hk/prostatecanceruk
---
What do you think? leave your comments below (Comments)
---
Tags: prostate cancer uk
---
PLAY MORE PLAY BETTER - LATEST TUITION TIPS
---
Leave your comments below
comments powered by

Disqus