Video Special: Robin Sieger - Coping with Pressure
---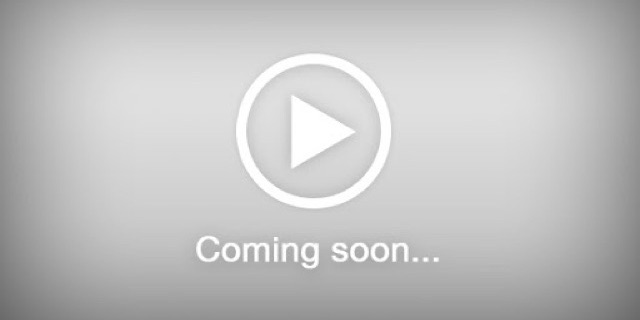 Robin Sieger is the author of 'Golf's Moment of Truth: How to Play Under Pressure and Conquer the Choke Point'.
This short video offers some insight on dealing with the mental game of golf and coping with pressure & choking; offering thoughts on why when faced with a pressure shot do we not make it? What can we do to stop choking?
For more information and to purchase 'Golf's Moment of Truth' visit Amazon.
---
Related Content: top tips mental game
---
---
Comments