GolfBuddy LR3 Feature Review
---
GolfBuddy are well known for their hugely successful range of GPS units, but now they have entered the rangefinder market with their first ever laser distance measuring device.
Aimed primarily at category 1 & 2 players we put the GolfBuddy laser to the test. Here is how we got on:
What GolfBuddy say:
John Ennis, GolfBuddy Global Head of Sales and Marketing: "The launch of our first laser is in direct response to extensive research carried out by GolfBuddy in Europe which tells us where the DMD market is heading and what types of golfers prefer which devices.
"Our award-winning handheld and wearable GPS devices are much more popular than lasers with higher-handicap category 3 and 4 players, although they are used by a significant number of better players too.
"But lasers are very popular with category 1 and 2 players and we wanted to make sure we had a product that appealed directly to these golfers, who aren't as wayward as higher handicappers and are therefore more often in a position to attack the pin."
Looks:
The GolfBuddy Laser arrives nicely packaged in a high-end looking and weighty box giving the feel of a well made product. This feeling continues throughout with a matte black finish to what is a compact unit.
Usability:
The first thing to note is the size of the unit. It is small compared to some others on the market, which is no bad thing as it fits really nicely into you hand. It also weighs in at just 200 grams (7oz) making it incredibly easy to handle.
Many who try a laser untit for the first time find it difficult to steady their hand. As someone who has used a laser for some time I would encourage everyone to stick with it as the shakiness soon goes away and it should not be a deciding factor when looking to bua new distance measuring device.
That being said, GolfBuddy has added a couple of features to help with usability and specifically to tackle the issue of picking up the pin. This comes in the form of three different settings:
Scan - This allows you a continuous 10 -second display of all objects picked up. I found this to be really useful when trying to get a sense of the shot that I faced. I could quickly check bunker and hazard distances as well as the pin to build up a picture of what my next shot required.
Flag - This mode dials in on the pin and filters out all the background 'noise' such as trees. The idea is that you quickly and easily get a highly accurate reading and it worked brilliantly! It means no more lasering trees in the background and then the pin....and then the trees again all to be doubly sure that you have indeed picked up the pin and not something in the background. It took a while to trust, but once I did, this was my go to function.
Normal - This gives a distance to any target that you point the laser at. Probably the setting I used the least, but needs to be there as a benchmark mode. Sure to be useful if you want a specific distance to a bunker, hazard or tree.
Performance:
This being GolfBuddy's first laser I was not sure exactly what to expect, but the performance of the unit was excellent. Very easy to find the pin on all settings. Flicking through the modes was easy as was re-focusing the zoom (a manual twist to lens is required).
Pros:
The unit is small and compact and feels great sitting in your hand. The addition of a 'scan' mode is useful and the 'flag' mode worked brilliantly. The modes are easy to change.
Cons:
There was little to find at fault with the unit. The LED display may not be quite as smart as some competitors, but that is a cosmetic consideration and not a practical one and has no bearing on the usability or performance of the unit.
The Bottom Line
This unit ticked every box for me. The modes were all efficient and useful and I found it incredibly easy to pick up the pin. Retailing at £219, the GolfBudder Laser is very competitive and an option worth looking at if you are thinking of adding a laser rangefinder to your armoury.
Golfshake Rating - 9/10
For more information on the GolfBuddy LR3 please - Click Here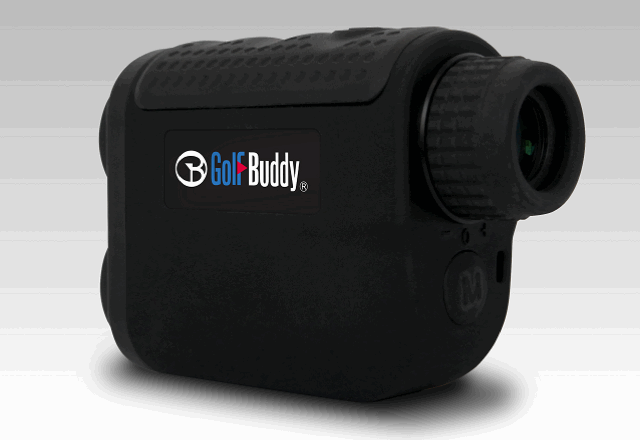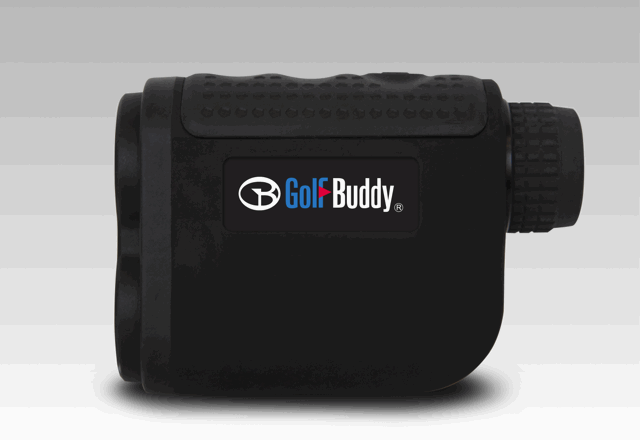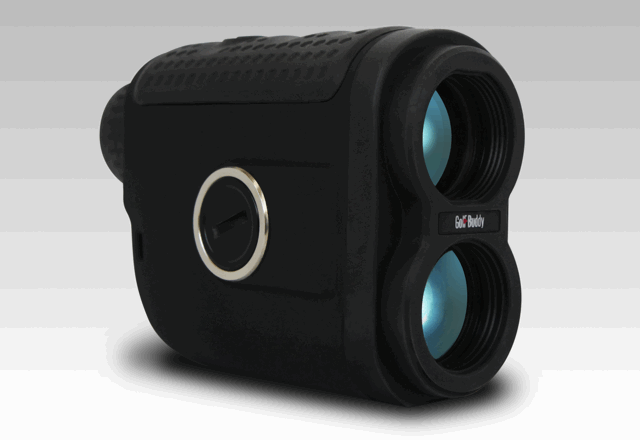 ---
What do you think? leave your comments below (Comments)
---
Tags: rangefinder golfbuddy golf laser
---
PLAY MORE PLAY BETTER - LATEST TUITION TIPS
---
Leave your comments below
comments powered by

Disqus