Feature Review - FatPlate Mat
By: Yorkshire Golf Coach | Tue 10 Oct 2017 |
Comments
---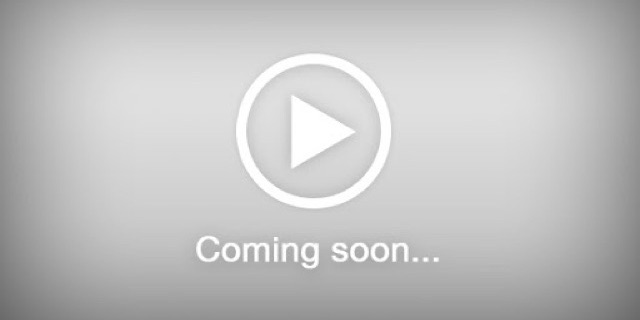 Ball striking has always been one of the main components to a successful golfer. It is no coincidence that some of the most successful professional golfers on tour like Ernie Els, Fred Couples and Sergio Garcia, are also renowned and some of the best ball strikers to ever play the game.
For many amateur golfers, ball striking issues can golfers many shots on the course, and lead to inconsistencies like poor yardage control and fat or thin shots missing greens both shot and long.
There are many drills, coaching techniques and training aids to help the average golfer solve this problem of incosistent ball striking, PGA professional Ryan Metcalfe believes that this new product from FatPlate is as good as any of these currently on the market.
The FatPlate mat is a small plastic mat that you can take with you to any golf course or driving range. The mat is made up of partiarly astro-turf, with specific design for hitting wedges, short and long irons. The other half of the mat is made up of a small white plastic area, designed for highlighting any poorly struck shots.
The mat provides you with instant information on whether you struck the shot cleanly, slightly behind the ball, or completely fat. The perspective of the mat also highlights to you the perfect area for striking the golf ball, as the line between the mat and the white area indicates the perfect hitting zone.
According to Ryan Metcalfe, he believes the FatPlate is a very professional and helpful golfing training aid. Metcalfe indicates that although the FatPlate is priced at a fairly expensive £65, the product is very professionally made and hardwearing, and is well worth the money for those looking to dramatically improve their ball striking abilities.
---
What do you think? leave your comments below (Comments)
---
Tags: Tuition ryan metcalfe
---
comments powered by

Disqus