Video: Perfect Putting Practice
---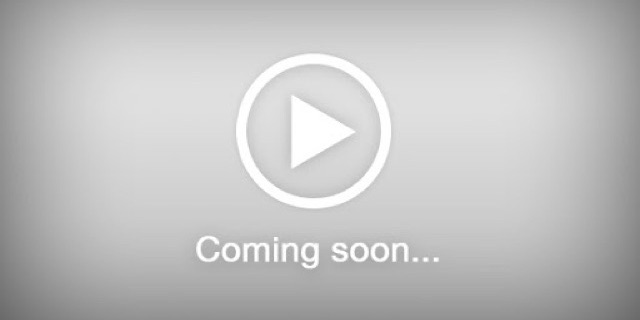 James Ellis, James Ellis, creator of the Pocket Pro golf app, provides some tips to help with perfect putting practice.
Use the practice green to test the speed and feel of the greens. Instead of focusing on putting to the hole, putt to the edge of the putting green, or place markers at varying distances and putt to these points.

This ensures you are focusing on getting the feel of your putting and the speed of the greens, not on holing putts.
---
Related Content: putting james ellis
---
James Ellis is the Professional at the leading indoor golf facility, Urban Golf and is also the creator of POCKET PRO GOLF APP.
Download James's '
THE PRO THATS ALWAYS WITH YOU
' app featuring
25 lessons here via the iTunes store
or visit
www.pocketprogolf.co.uk
---
---
Comments
James Ellis
James is a golf professional with over 20 years' experience and a great passion for changing the way golfers learn how to enjoy this great game.
Latest Articles
Links
:
Bio: James Ellis
|
All Articles