Yes! Golf UniPutt - Golfshake Review
---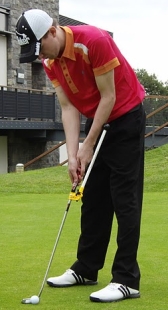 Another putting aid brought to you by Yes! and Brookes Golf.
Already being used by over 130 tour pro's the UniPutt eliminates wrist brake and movement from the putting stroke.
By doing so it makes the stoke more solid and consistent over small putts but also longer ones as well.
To get that ideal 'pendulum' stroke that the pro's have UniPutt is the fastest and most effective way to do so. It provides immediate feedback and can improve your putting stroke within minutes.
The aid attaches to your putter directly below the grip. Make sure the screws are nice and tight and there is no movement.
You need to be comfortable when using UniPutt. The black ball that sits at the top of the aid will rest against your arm (left for right-handers, right for left-handers) so tighten accordingly.
You are then ready to go.
Get the ultimate pendulum action by using such a simple device that helps in minutes.
For more information and to order your UniPutt today visit www.yesgolf.co.uk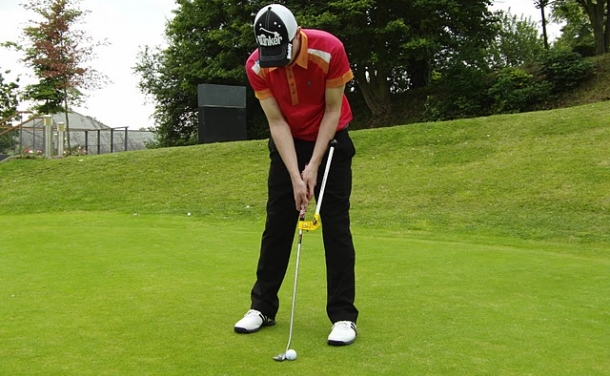 ---
Related Content:
---
---
Comments