Jim McLean Launches Golf Boost Swing Analysis App
---
Jim McLean has announced the launch of his innovative swing analysis appliation, Golf Boost by Jim McLean. "We've developed the future of golf swing analysis," said the man behind the free moble app that is available in the iTunes App Store and the Google Play Store. "I'm sure you'll start swinging better after the first try."
Golfers who download the free Golf Boost by Jim McLean app will receive a complimentary introductory lesson, which consists of a video swing critique and a video solution. After filming their golf swing, users will receive a personalized analysis within seconds that will start them on the path to improving swing flaws.

"Golf Boost by Jim McLean offers the most sophisticated swing analysis technology available anywhere," said Golf Boost CEO Paul Jaure. "To have such a legendary instructor join Golf Boost and put his name on the app validates our patent pending technology that we worked so hard to develop."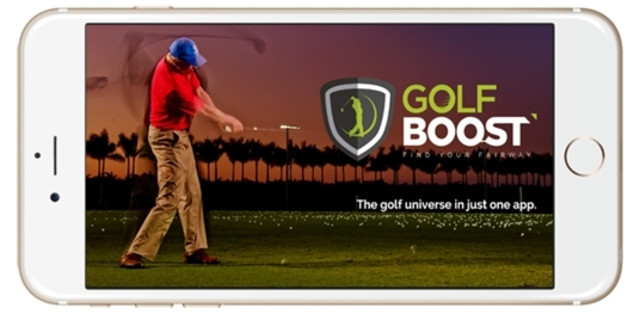 Golf Boost by Jim McLean uses state of the art video recognition software to identify problems with the recorded swings that users upload. Once a user has recorded his swing and submitted it for analysis, the Golf Boost system is able to correctly identify issues with the swing mechanics and will provide a customized list of video lessons on how to correct problems. In a world that expects information to be readily available, Golf Boost by Jim McLean brings personalized lessons to golfers everywhere.

Following the free introductory swing analysis and customized lesson, subsequent lessons are available for a nominal monthly charge of $4.99. Golfers are able to film and submit unlimited swings for review to continue tracking their game improvement progress.

Visit www.golfboost.com for more information about the Golf Boost by Jim McLean app.
Click here for some of the best golf apps on offer this year.
---
Related Content: Swing Analysis Jim McLean app
---
---
Comments