Closer Look at Both Solheim Cup Teams
---
Two years on from that dramatic and controversial finish in Germany, the always compelling Solheim Cup is back on our television screens. Juli Inkster's Americans will be seeking to retain the trophy and avoid 2013's home loss in Colorado, while for Europe - led by the great Annika Sorenstem - the objective is to once again defy the odds and claim a famous triumph.
The legendary Swede has four rookies on her team this week, including the formidable English pair fo Georgia Hall and Florentyna Parker. Mel Reid, Charley Hull, and Carlota Ciganda make their third appearances, while the experienced heads of Suzann Pettersen and Anna Nordqvist will be invaluable over the three days in Iowa.
For Inkster, making her second bow as captain, can draw on the significant talents of world number two Lexi Thompson, not to mention major champions Stacy Lewis, Cristie Kerr, Michelle Wie, Brittany Lang and Brittany Lincicome. Veteran Paula Creamer represents her country for a second time after replacing the injured Jessica Korda.
We take a closer look at both teams and the players who could carry their side over the line to Solheim Cup glory.
---
Team Europe - Captain Annika Sorenstam
---
Georgia Hall
Age: 21
World Ranking: 44
Solheim Cup Record: Rookie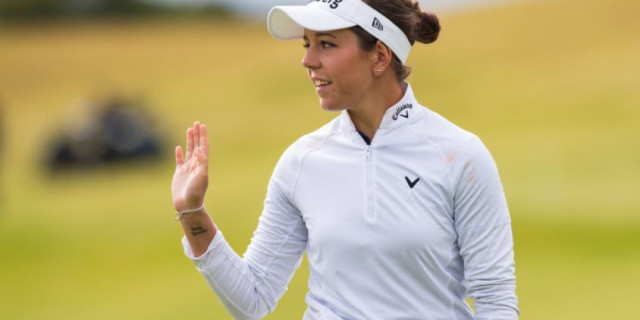 Florentyna Parker
Age: 28
World Ranking: 106
Solheim Cup Record: Rookie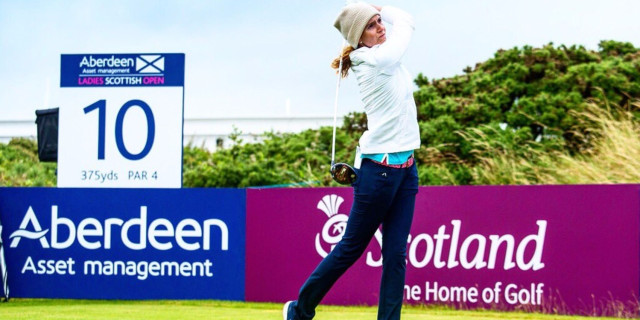 Melissa Reid
Age: 29
World Ranking: 97
Solheim Cup Record: 3rd Appearance. 4-3-1. (W-L-H)
Jodi Ewart Shadoff
Age: 29
World Ranking: 28
Solheim Cup Record: 2nd Appearance. 2-1-0. (W-L-H)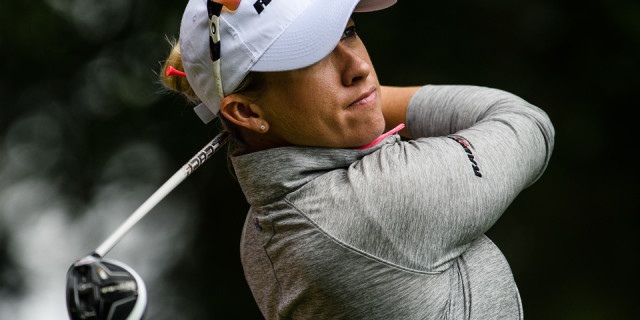 Carlota Ciganda
Age: 27
World Ranking: 20
Solheim Cup Record: 3rd Appearance. 4-1-2. (W-L-H)
Suzann Pettersen
Age: 36
World Ranking: 23
Solheim Cup Record: 9th Appearance. 16-11-6. (W-L-H)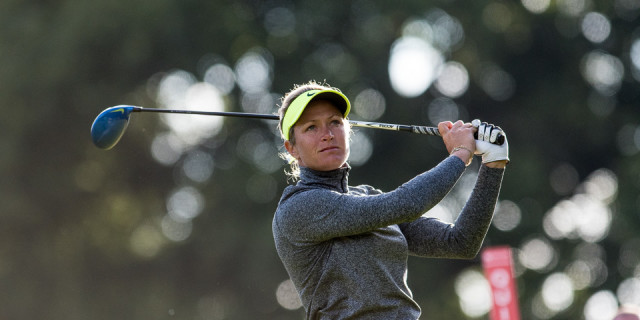 Charley Hull
Age: 21
World Ranking: 25
Solheim Cup Record: 3rd Appearance. 6-2-0. (W-L-H)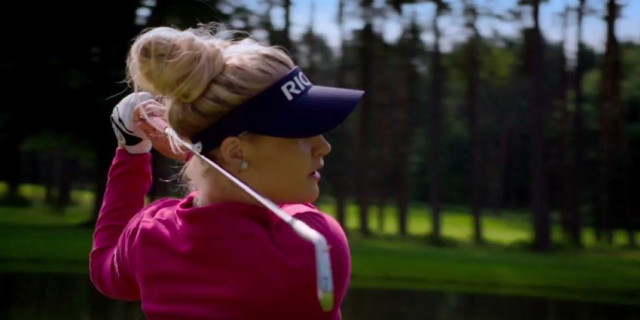 Karine Icher
Age: 38
World Ranking: 42
Solheim Cup Record: 4th Appearance. 5-4-1. (W-L-H)
Anna Nordqvist
Age: 30
World Ranking: 13
Solheim Cup Record: 5th Appearance. 8-7-1. (W-L-H)
Caroline Masson
Age: 28
World Ranking: 49
Solheim Cup Record: 3rd Appearance. 2-3-2. (W-L-H)
Emily Kristine Pedersen
Age: 21
World Ranking: 115
Solheim Cup Record: Rookie
Madelene Sagstrom
Age: 24
World Ranking: 70
Solheim Cup Record: Rookie
---
Team USA - Captain Juli Inkster
---
Lexi Thompson
Age: 22
World Ranking: 2
Solheim Cup Record: 3rd Appearance. 3-2-2. (W-L-H)
Stacy Lewis
Age: 32
World Ranking: 19
Solheim Cup Record: 4th Appearance. 4-7-1. (W-L-H)
Gerina Piller
Age: 32
World Ranking: 24
Solheim Cup Record: 3rd Appearance. 3-2-2-. (W-L-H)
Cristie Kerr
Age: 39
World Ranking: 14
Solheim Cup Record: 9th Appearance. 15-14-5. (W-L-H)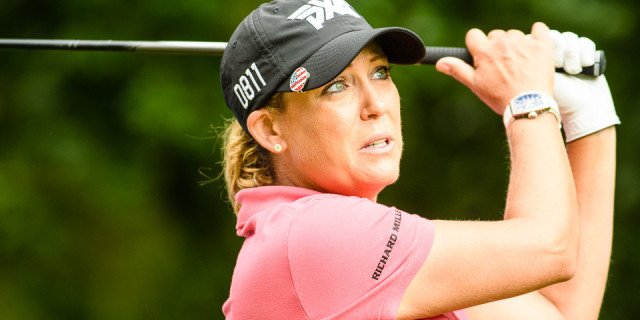 Danielle Kang
Age: 24
World Ranking: 21
Solheim Cup Record: Rookie
Michelle Wie
Age: 27
World Ranking: 29
Solheim Cup Record: 5th Appearance. 7-7-1. (W-L-H)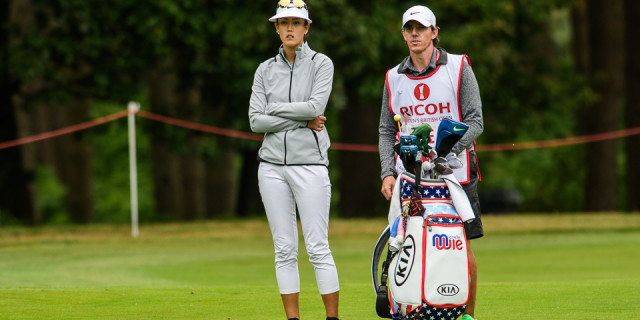 Brittany Lang
Age: 31
World Ranking: 41
Solheim Cup Record: 5th Appearance. 5-6-3. (W-L-H)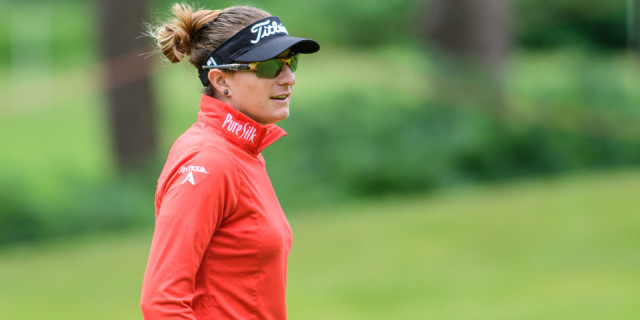 Brittany Lincicome
Age: 31
World Ranking: 45
Solheim Cup: 6th Appearance. 5-11-2. (W-L-H)
Lizette Salas
Age: 28
World Ranking: 46
Solheim Cup Record: 3rd Appearance. 1-3-2. (W-L-H)
Austin Ernst
Age: 25
World Ranking: 57
Solheim Cup Record: Rookie
Angel Yin
Age: 18
World Ranking: 51
Solheim Cup Record: Rookie
Paula Creamer
Age: 31
World Ranking: 110
Solheim Cup Record: 7th Appearance. 14-8-5. (W-L-H)
---
What do you think? leave your comments below (Comments)
---
Tags: Solheim Cup
PLAY MORE PLAY BETTER - LATEST TUITION TIPS
---
Leave your comments below
comments powered by

Disqus