KBS Shafts Feature & Golfshake Member Experience Day
Learn more about one of the most popular shafts in the world, KBS have forged a path for themselves both on and off tour via a pursuit of excellence. Watch the story of KBS iron, wedge and hybrid fitting and learn more about shaft terminolgy.
Golfshake Member Fitting Experience
Tech Talk - KBS Shafts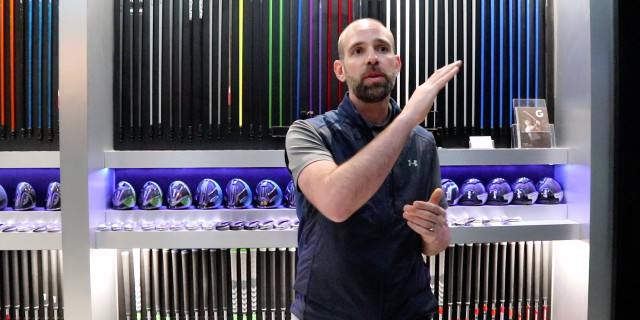 What is kick point and why is it important?
Kick point is often talked about in shafts and every single shaft has one, but how does it effect your shots and which kick point is right for you?
What is shaft load and why is it important?
Gavin Hay, custom fitting exoert and KBS stockist explains what load is and why it is important to understand how it effects your golf shaft and ultimately your golf shots.
Is picking the correct shaft important?
The world of shafts can be very confusing. What is the right flex? Does it really make a difference? What is load? What is kick point and why do all these things matter?
---