Golf Slang to Use on the Golf Course
---
Want to think of a new way to wind up your mates on the golf course? Why not try some of the sayings below to subtly take the mick out of your friends, or yourself, while making your way around the links.
We've picked 10 of our favourite golf sayings that you should take out onto the golf course. Obviously, these are all clean. Take a look.
Arsene Wenger
Everybody saw where it went but you. We all know that sort of golfer.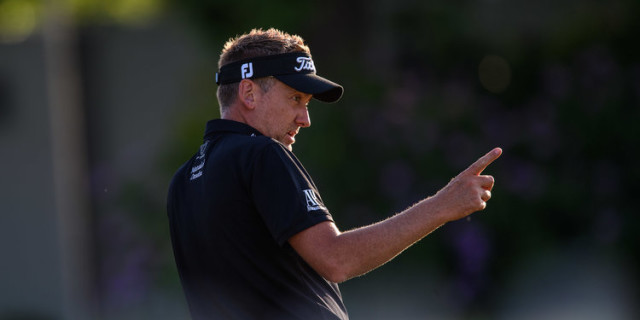 Dead Sheep
Still ewe – meaning it is still you. Perfect to use when your partner hits a putt and it's still their turn to play.
Paula Radcliffe
Perfect for those links golfers among us. A very good runner.
Che Guevara
Another great one to use on the putting green if you leave your putt short as it "just needed one more revolution".
Army Golf
We know a few golfers that play this type of golf. Left, right, left, right…
Hit the big ball before the little ball
Another way of saying you fatted the shot. You hit the big ball (the Earth) before the little ball (the golf ball).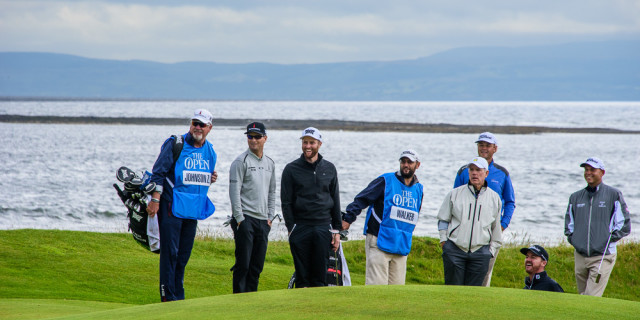 A son-in-law
It wasn't what you wanted but it'll have to do.
Dennis Wise
A nasty five-foot putt.
Diego Maradona
A very nasty five-foot putt.
Afraid of the dark
This a ball that just down right refuses to go in the hole.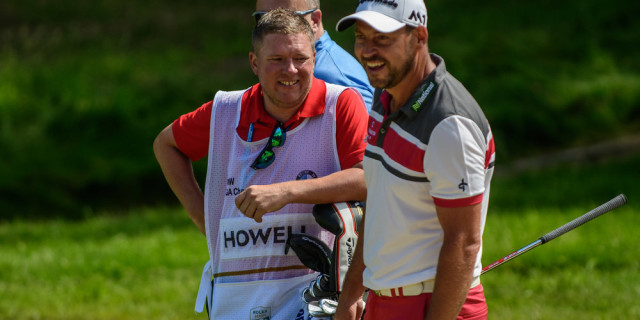 So there are 10 of our favourite sayings to use on the course. Do you have any others? Let us know in the comments below.
---
What do you think? leave your comments below (Comments)
---
---
PLAY MORE PLAY BETTER - LATEST TUITION TIPS
---
Leave your comments below
comments powered by

Disqus