---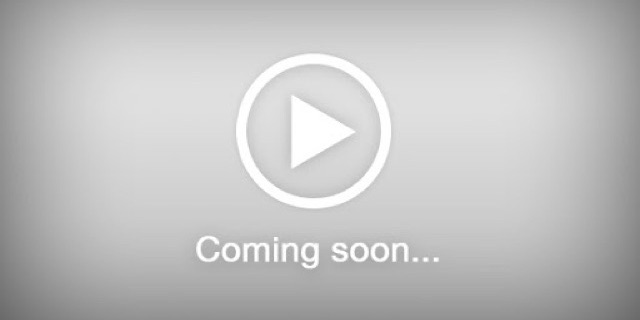 Vice Golf are set to take the golf ball market by storm this season, as they offer tour quality golf balls at an affordable price for amateurs. Available this season are the Vice Pro, Vice Pro Plus, Vice Pro Soft, Vice Tour and Vice Drive.
The international brand are also offering golfers the chance to order 10 balls of any type, so you can test them out, at a fixed price of £21. These are delivered to anywhere in the UK. There is also a comprehensive personalisation facility, which includes logos and pictures.
Another cool feature of the Vice golf balls is the branding on the packaging. It is absolutely outstanding. When you organise the sleeves correctly you create an amazing image.
Here at Golfshake, we were lucky enough to test the Vice Pro, Vice Pro Plus, Vice Tour and Vice Drive. Take a look at what our writers and ambassadors thought of them.
Vice Pro
The Vice Pro golf ball features a three-piece cast urethane cover, with a 318 large dimple design for stable trajectory and a High Energy Speed Core (HESC) to increase ball speed. This ball has been optimised for tremendous distance and excellent green-grabbing control. This is perfect for advanced players with media to high clubhead speed.
Andrew Picknen (19 handicap)
The Vice Pro is a soft ball that offers control in spades. If you're a low handicapper and want maximum control then you should definitely play the Pro. I like the pre-printed line on the ball as that helped putting and driving alignment. The ball did dull slightly after a round but this does not diminish performance in any way.
Josh Carr (5 handicap)
The Vice Pro is a very soft ball, but offers incredible control around the greens thanks to the S2TG technology. The alignment aid was perfect for lining up putts and means if you forgot your ball lining up aid, you don't have to worry. I was also surprised how such a soft ball could travel so far in the air.
Tim Hawkins (13 handicap)
The Vice Pro I had a real dilemma with. It was lovely with woods and long irons and went miles and pretty straight, although I personally found them to have quite a low ball flight with my driver. It did have a good feel when putting though. I hated the feel and sound with short irons though, especially compared to my usual Callaway Supersofts. Given the way it performs otherwise, I'm sure I'd get used to it.
Vice Pro Plus
The Vice Pro Plus is a four-piece golf ball with a cast urethane cover. The highly-durable 336 dimple design does not scuff easily and the dual casing offers extra distance and a lower ball flight.
Although optimised for extraordinary distance through lower launch and lower spin, the ball does feature great green-grabbing control thanks to the S2TG technology. This offers great feel and spin rates, and a highly decelerating urethane cover.
Josh Carr (5 handicap)
The Vice Pro Plus was my favourite of the two Vice balls I tried. The feel with every club is fantastic, and the design meant that I could keep the ball a bit lower off the tee, which is something I can often struggle with. The feel off the putter face was incredible. I can't see myself using any other ball this summer.
Vice Tour
The Vice Tour is a three-piece DuPont Surlyn construction that is extremely durable and has a 392 aerodynamic dimple design for more stability. The design of this ball optimises ball flight and makes it more stable. It offers a great combination of long carry and minimum dispersion, on top of excellent greenside control.
Tim Hawkins (13 handicap)
The Vice Tour reminded me of the lower range of the premium ball makers products, such as Titleist NXT's and Srixon Trispeed's for example. The ball played in a similar way too. It was quite hard and not particularly forgiving. A good beginners ball but feels a bit wooden with most clubs.
Andrew Picknen (19 handicap)
I liked the feel off the club face, especially when putting. The Tour offered lots of control and felt soft. The Tour is a great fit for players in between the two styles – the Pro and the Drive. Again, I liked the pre printed line on the ball as that helped putting and driving alignment.
Vice Drive
The Vice Drive is a two-piece construction with a DuPont Surlyn cover. It also features an extremely tough and cut-resistant soft-core with a 358 symmetrical dimple design. This is all to offer more length with lower clubhead speeds, longer roll and softer feel.
Andrew Picknen (19 handicap)
The Drive is described as being slightly harder for the higher handicapper and it certainly provided me with the best distance off the tee. If you're a higher handicapper or just don't need the short game spin, play the Drive.
To learn more about the Vice Golf Ball range click here.

---
What do you think? leave your comments below (Comments)
---
Tags: Vice
---
PLAY MORE PLAY BETTER - LATEST TUITION TIPS
---
Leave your comments below
comments powered by

Disqus