Help to hit prostate cancer out of bounds
Prostate cancer exists in every golf club. Every 45 minutes one man in the UK will die of prostate cancer, that's the time it takes to play 3 holes of golf. Find out more below and how your golf club or society can get involved in joining the fight against a disease affecting golfers across the UK.
Find out: HOW GOLF CAN HELP RAISE FUNDS & AWARENESS
How and why is golf involved with Prostate Cancer UK?
Golfers supporting Prostate Cancer UK
Find out why this group of golfers are involved with Prosate Cancer UK, what it means to them, how they are raising awareness and how it relates to golf.
---
Prostate Cancer UK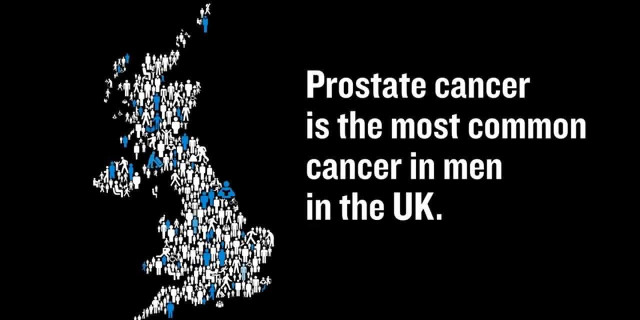 WHO'S AT RISK
Are you at risk? Around 1 in 8 men will be diagnosed with prostate cancer at some point in their lives.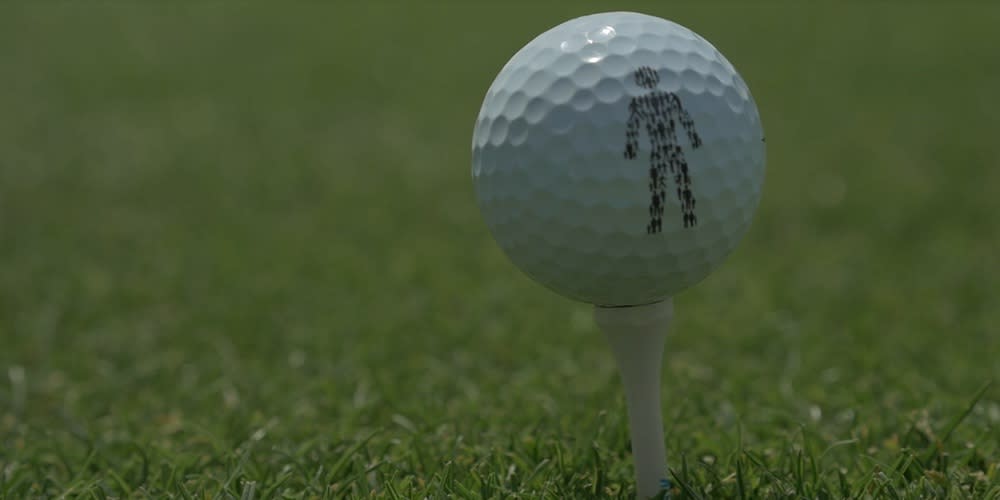 WHO'S THE MAN
Find out more about the story of the 'Man of Men' badge. What it means and how you can support.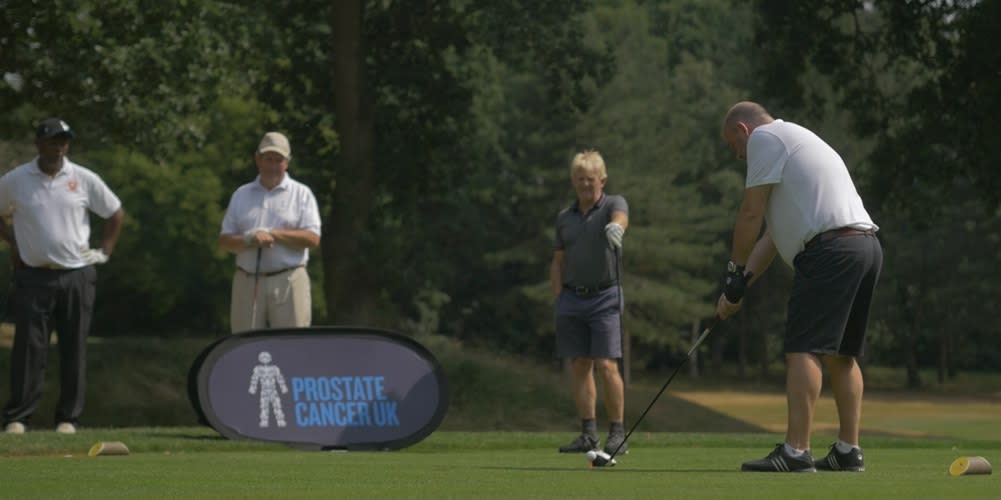 JOIN THE FIGHT
Find out how you can get involved, support the cause, raise awareness or run a society or club event.
---