Top 10 Golf Tips of 2019
---
The Golfshake Tuition Section and YouTube Channel boasts a comprehensive library of video tips and drills from a variety of tour and PGA professionals to help with every aspect of your game, including full playlists and weekly campaigns.
We are constantly updating this part of the website to provide the latest insight to support your search for game improvement, and in 2019, the likes of European Tour winners Chris Paisley and Andrew Murray shared their thoughts and tips on Golfshake. But what are the best tips? Well, that's not for us to decide. However, there are certain videos that just connect with the Golfshake Community more than any others, so we have delved into the stats to discover the most popular and viewed golf tips of this year.
If you are planning ahead to next season and what to sharpen up, here are the Top 10 Golf Tips of 2019.
28 Days to Better Putting Playlist With Chris Paisley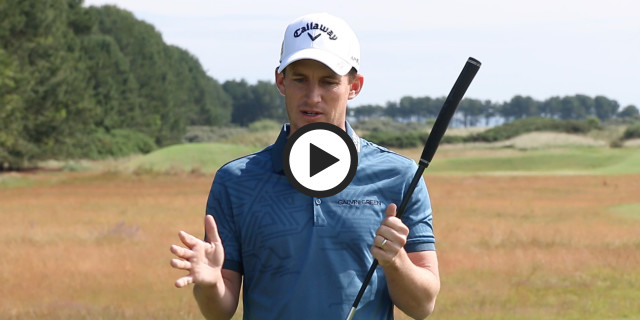 Senior Golf Tips With Peter Dawson: Body Rotation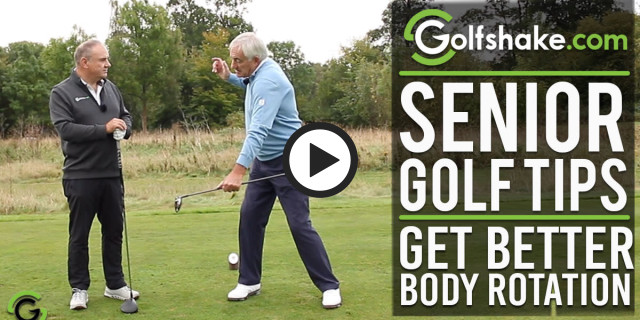 How to Hit Your Long Irons Better #ImproveYourIronPlay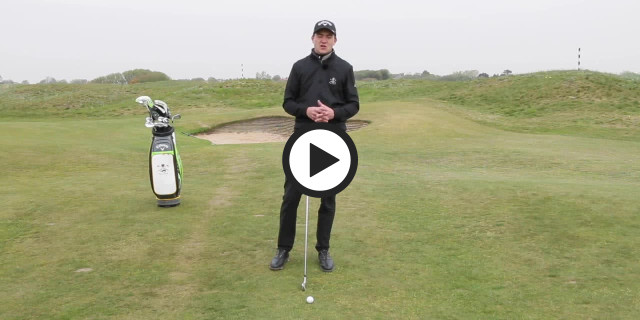 How to Play From the Rough #ImproveYourIronPlay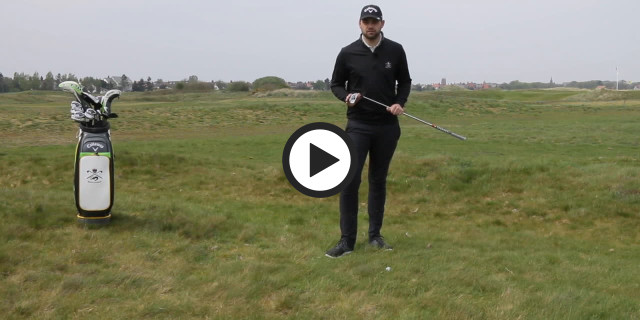 Taking Divots #ImproveYourIronPlay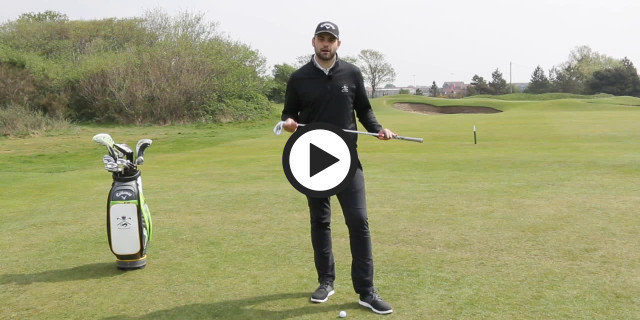 Back to Basics Series: Ball Position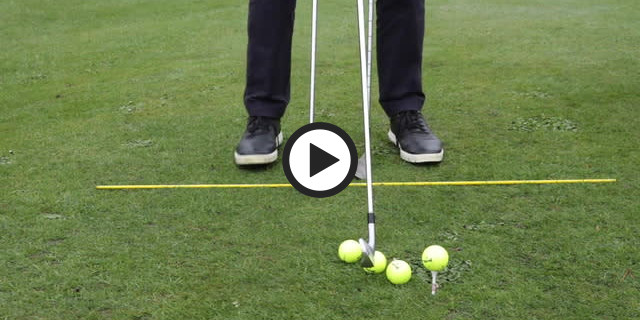 How to Hit a Draw Shot #ImproveYourIronPlay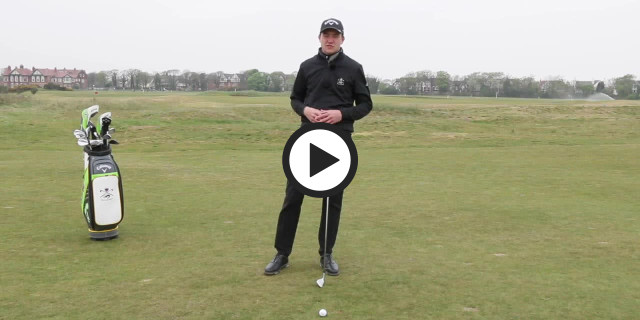 Senior Golf Tips With Peter Dawson: Driver Set Up For More Distance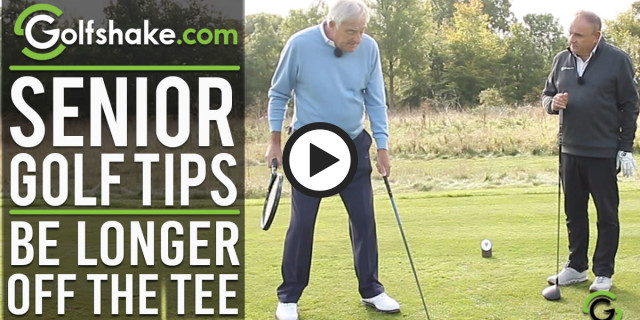 Back to Basics Series: Full Playlist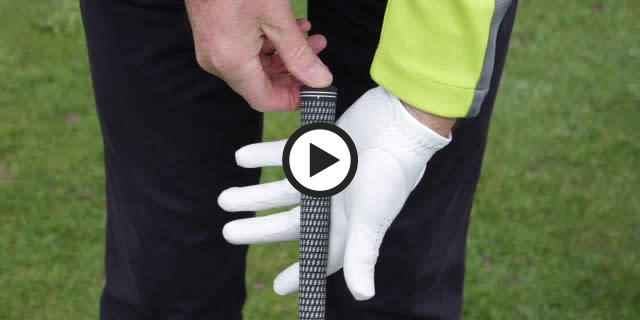 Don't Take Risks Course Management Series With Andrew Murray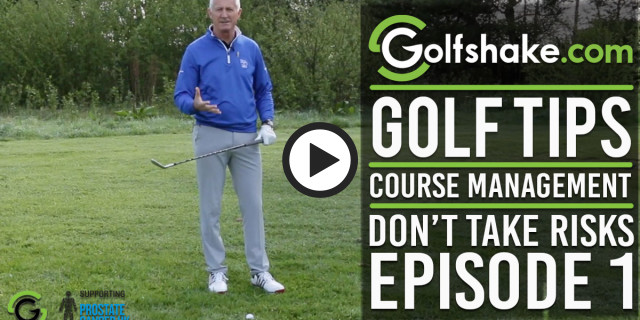 ---
For more tips and drills, visit the Golfshake Tuition Section!
---
Related Content: Videos Tuition Tips game improvement Drills
---
---
Comments