Guide to Golf on Italy's Islands - Sicily and Sardinia
By: Golfshake Editor | Mon 21 Aug 2017 |
Comments
---
Sicily and Sardinia are two of Italy's most popular golf destinations. These beautiful islands offer several majestic venues –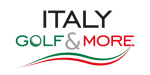 including the spectacular Verdura Resort – which have become an appealing gateway to experience the stunning Mediterranean scenery and climate at its purest, ticking each box that a visitor could hope from a break, ranging from the high quality of the courses to the history, culture, food and drink that can be experienced amongst breathtaking surroundings.
Sicily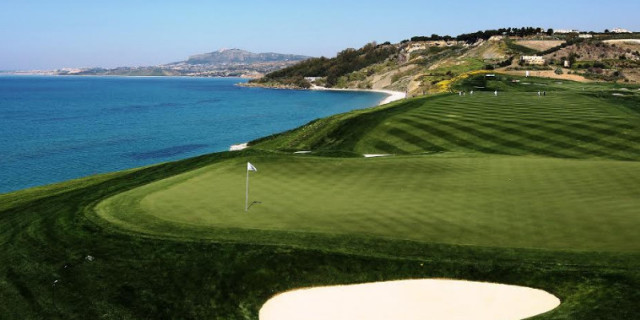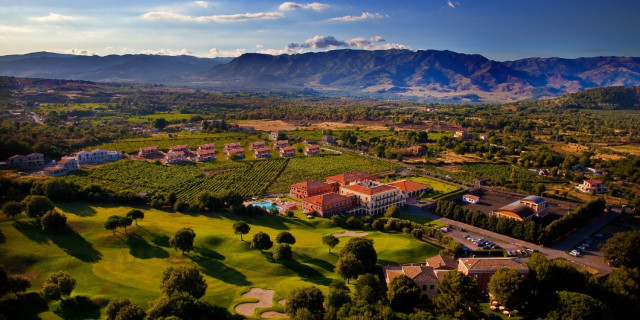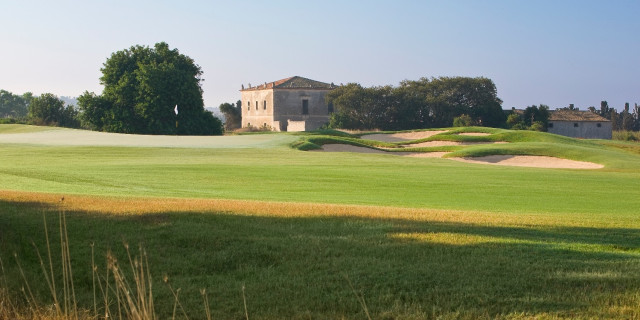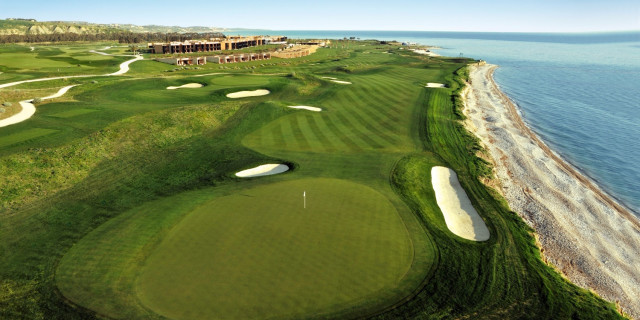 This is hugely in demand from couples and small groups, with the island boasting splendid conditions and some of the finest golf resorts in Europe. These are headlined by the Verdura Golf & Spa Resort, a 5* venue with 36-holes running along the coastline that hosted the Rocca Forte Open on the European Tour in 2017, which also possesses excellent accommodation and facilities.
Elsewhere, visitors will enjoy the similarly focussed 5* Donnafugata Golf Resort & Spa that also consists of 36-holes and provides a high quality of service, but others may be drawn towards the visually striking 4* Il Piccolo Golf Etna Golf Resort & Spa that sits below the famous Mount Etna – Europe's largest active volcano – with the onsite 18-hole golf courses being laid out before the most arresting of backdrops.
Away from the golf, this is an opportunity to sample one of the world's most delightful spots. Sicily has a rich and storied history that continues to breathe through famous attractions such as the Valley of the Temples, which are the ruins of seven monumental, Doric-style Greek temples, and in the mosaics and chapels of Palmero. There are also many castles and coastal towers to see.
However, the island is perhaps most celebrated for the cuisine that it has widely introduced. From Sicilian pizza to the sweet tastes of ice creams and pastries, including the famous Cannoli. The impact and influence that the Sicily has had on food and drink across the planet has led to it being tagged with the impressive nickname of God's Kitchen.
Sardinia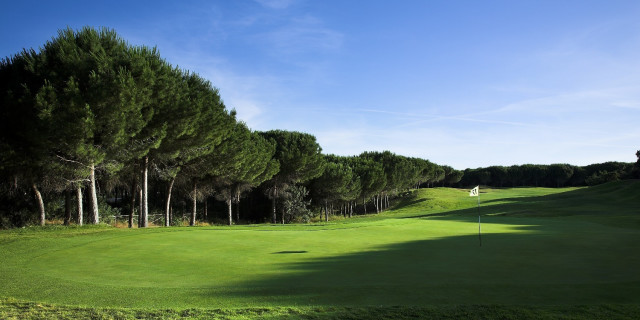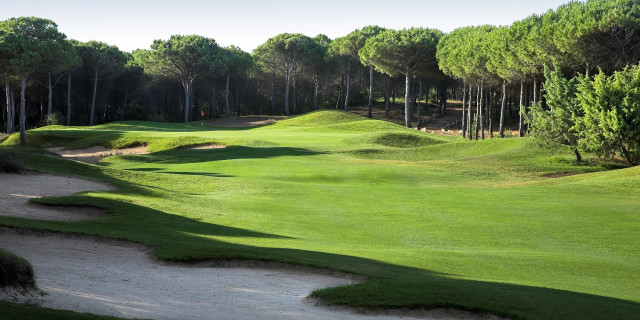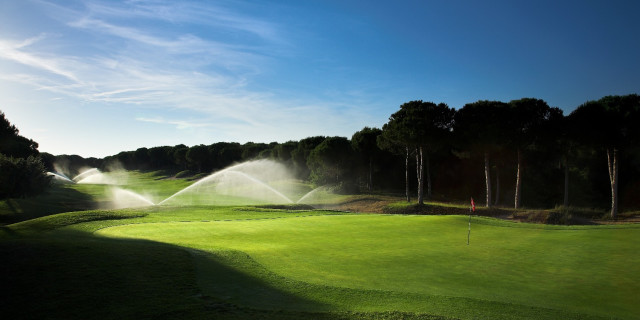 Rugged, mountainous and truly gorgeous, Sardinia is breathtaking, featuring numerous sandy beaches and visually arresting hiking trails that has led to it being a hugely sought-after break destination for couples, but it's also home to superb golf courses, which is ensuring that the island is at the forefront of the sustained drive to push tourism related golf up across the span of Italy.
Flying into Olbia or Cagliari, visitors can enjoy the always in demand pleasures of Is Molas Golf Resort, whose Championship Course is a celebrated former venue of the Italian Open. The Is Arenas Golf Resort, with its private beach and Robert von Hagge designed 18-hole layout, is another option that any will grasp, taking advantage of Sardinia's appealing mix of tremendous scenery and golf.
In terms of those famous beaches, there are several standouts. Chia is a short journey away from Cagliari, and is always busy throughout the summer, but offers an additional carrot for golfers, due to its enjoyable 18-hole pitch and putt course. Cala Luna is an idyllic cove that features white sand and wonderfully turquoise coloured sea, while the more remote Spiaggia del Principe is also popular.
Many guests of the island will also enjoy spotting the numerous nuraghe – of which there are over 7,000 – that are ancient structures dotted across Sardinia that date back to the Nuragic Age between 1900 and 730 BCE. There is also a thriving music scene on the island, in addition to a bustling food and drink market, with beer consumption allegedly being twice the national average. Worth noting.
Ultimately, for a combination of the setting and golf, it's hard to rival either Sicily or Sardinia, which are the two of the world's most stunning islands.
For more information about how you can go about experiencing that beauty for yourself, visit Golfbreaks.com.
---
Related Content: Italy
What do you think? leave your comments below (Comments)
---
Leave your comments below
comments powered by

Disqus
More Golf Course & Travel Features
Plan your next golf break with Golfbreaks.com