NEW TaylorMade Golf TP Reserve Family of Premium Milled Putters
---
TaylorMade Golf unveils the TP Reserve Collection, a line of premium milled putters featuring three blade shapes and three mallets. The collection embraces precise craftsmanship, classic styling and aesthetically pleasing design.
---
TaylorMade Golf have officially unveiled their new putter line – TP Reserve – which places an emphasis on quality craftsmanship.
The manufacturer has committed to introducing a stellar collection of premium milled putters through the launch of TP Reserve.
Featuring three classic blade shapes and three refined mallets, each putter is a blend of detailed precision that has been crafted with classic styling.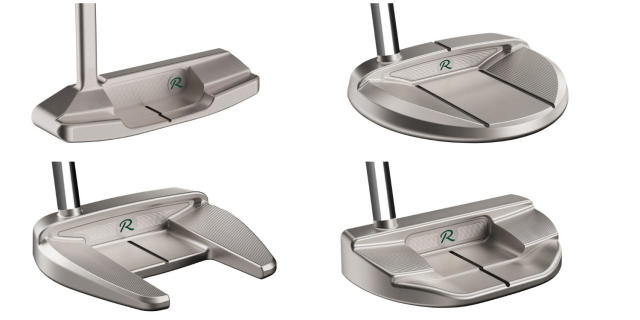 Each putter has been designed with soft 303 stainless steel and they include machined-in grooves on the face to help the ball create a softer feel and crisper sound on impact.
Furthermore, the line features fine linear mill marks across the face that includes a set of grooves machined in at a specific depth to produce optimal sound.
The gifted engineers at TaylorMade created four different fitting options and the hosel in each model is represented by the second number in the model name.
Bill Price, Senior Director Product Creation, Putter & Wedge, is thrilled with the outcome of the TP Reserve collection.
"There is a large bucket of golfers that love the look of a classic putter shape, and we took the time to carefully craft performance in a way that is a brand-new opportunity for us.
"The story of TP Reserve is about style, craftsmanship and character which can be seen in every aspect of the putter.
"We sweated the details, received tour feedback and went with refined edges, thinner toplines, new flange thickness and blade length to create putters built off exactness instead of sameness."
BUY TAYLORMADE PUTTERS ONLINE @ SCOTTSDALE GOLF
TaylorMade Golf TP Reserve Putters
B11 & B13: Shaping to Fit the Calculated Putting Mind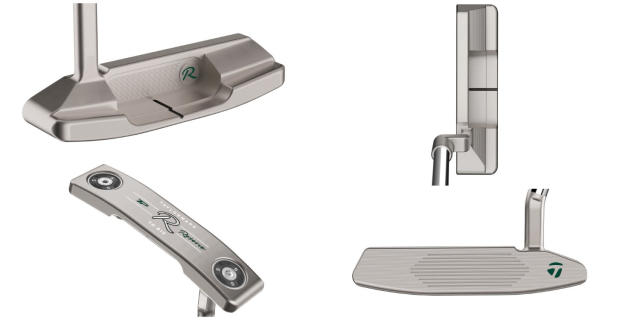 Through clean geometric shaping – which features precise edges and sharp lines – the ball is framed whilst inspiring confidence at address. TaylorMade tour professionals provided insight into the final design, which is why a thin machined topline creates an exact 8mm topline compared to the 9mm topline of the TP Juno cast putter.
B29: Shaped for the Purpose of Putting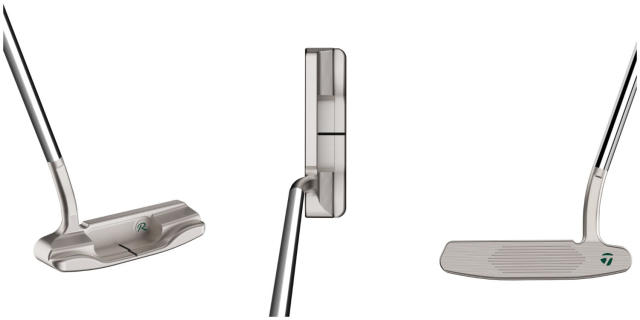 With smooth, flowing lines the B29 model produces fantastic feel and consistent roll time constantly. Moreover, B29 was inspired by the TP Soto and it features the flow neck hosel with machined bumpers to achieve softer edges.
B31: Reinventing a TaylorMade Classic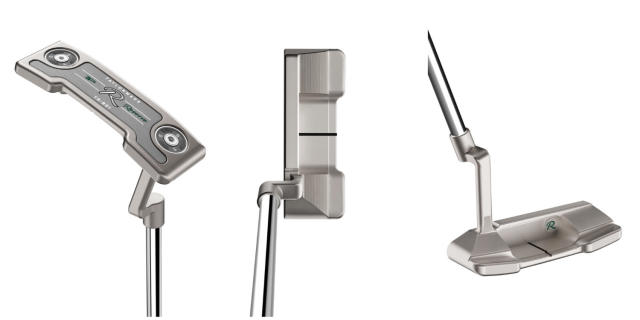 Engineers modified a TaylorMade shape for a new look with enhanced stability. Weight was shifted to the perimeter to boost the Moment of Inertia (MOI). The B31 is 110mm from heel to toe, larger than the TP Del Monte which is 104mm. It is the only blade with a sole plate to adjust the sound. The hosel is the same as the B11 model.
M21 & M27: Tour-Proven Wing Design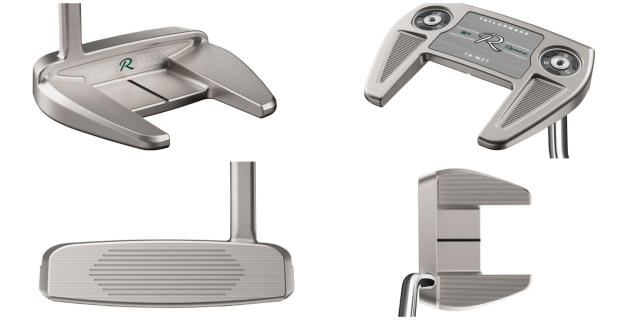 M21 and M27 mallets provide high MOI performance, accompanied by soft edges and a blend of machine marks with sharp geometric lines. The M27 model boasts a mid-length single bend, which is shorter than usual, resulting in reduced offset and minimal toe hang for easier set up and alignment. Each model also features a premium sole plate offering artisanship and function to enhance sound and feel.
M33 & M37: Appealing to the Golfer's Inner Creativity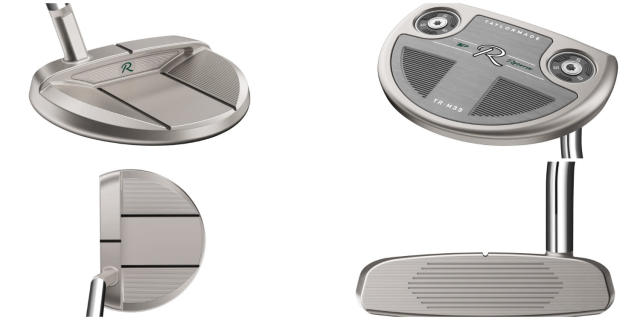 The TaylorMade M33 is the only TP Reserve mallet featuring a sightline on top and two in the back cavity. Its outer edges have been machined and have radii for increased precision. Compared to the M21 & M27 models, the M33 boasts a 1mm thicker topline and 33° of toe hang.
M47: Inspiring the Putting Purist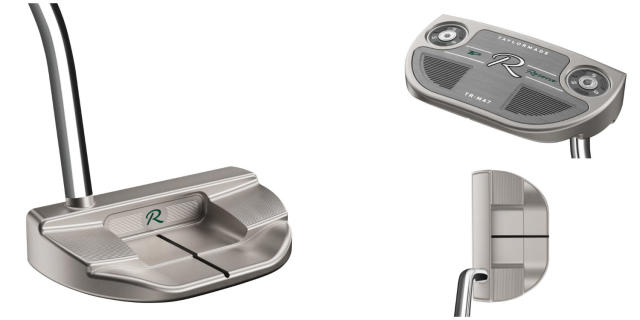 The M47 is a combination of a blade and mallet, made from performance steel. It features the widest topline of the three TP Reserve mallets, as well as gradient thickness in the cavity and a perfected radius along the bumpers.
---
All models come in right-handed and left-handed options with lengths of 33'', 34'' and 35''. The putters come equipped with KBS 120 Chrome stepless shaft and Black Lamkin Deep Etched Pistol grip to optimise feel.
The putters will be available for preorder from June 23 and at retail beginning August18 with an RRP of £379/ EURO 499.
If you would like more information on the TP Reserve putter line, you can access TaylorMade's website here or watch a video about the putters below.
Behind The Design
---
What do you think? leave your comments below (Comments)
---
Tags: taylormade putters daily picks
---
comments powered by

Disqus