This has been a year that none of us will soon forget, but you can make it a positively memorable summer on the golf course by joining the The Golfshake #BirdieClub, requiring you to be sharp on the greens and hole those crucial putts.
Joining forces with Callaway and Chrome Soft, we have launched a contest for the Golfshake Community, where each net birdie you record on the Score Tracker will count as an entry for a series of prizes, with four winners being randomly drawn each week.
The more birdies you make, the better chance you have of claiming either a dozen or a sleeve of Chrome Softs.
We all have some catching up to do this season. The #BirdieClub is just a touch of added motivation to help you Play More & Play Better.
---
New 2020 Chrome Soft & Triple Track
For 2020, Callaway launched its newly engineered Chrome Softs, designed to provide greater distances and enhanced feel, courtesy of a significant investment in development.
However, what makes this year's Chrome Soft even more striking is the introduction of Triple Track Technology, the balls featuring lines that align with those found on the new Stroke Lab Triple Track Putters, created to improve your consistency on the greens. Find out more below.

---
How to Take Part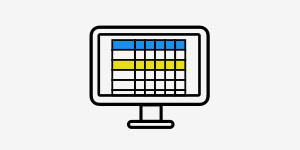 Track Scores Online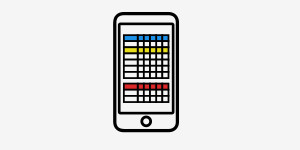 Track Scores on our Apps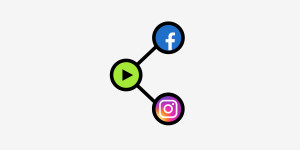 Get involved online
Take part using the Golfshake Scoretracker
Taking part in The Golfshake Birdie Club is easy! All you need to do to gain an entry is track a round which includes a nett birdie either on the Golfshake Website, Golfshake iOS App or Android App. Each nett birdie will count as one entry into our weekly prize draws - the more rounds you play and the more nett birdies you scores the more chances you will have!
---
What You Can Win - Weekly Prizes
1 golfer will receive a dozen Callaway Chrome Soft balls each week
3 golfers will receive a sleeve of Callaway Chrome Soft balls each week
The 4 winners will be drawn at random from the entries received via the scoretracker from rounds recorded that include nett birdies. Each nett birdie counts as one entry.
For more information please see the challenge terms and conditions - Click here

TERMS: Prizes are offered as part of the ' Golfshake Birdie Club' and are only applicable to residents of GB&NI. Employees of Golfshake or their family members or anyone else connected in any way with the competition or helping to set up the competition shall not be permitted to enter the competition. For full terms and conditions click here.