We know as a serious golfer you will #NeverCompromise when it comes to your game and that is why we have teamed up with Galvin Green for a new challenge this Autumn.
The golf season may be coming to an end, but that doesn't mean the end of your pursuit to be the best golfer you can be, so here at Golfshake we are challenging you to Break Your Handicap this Autumn.
Take part in the challenge and you could win some of the best apparel in Golf courtesy of Galvin Green, what's more, our two main winners will join Golfshake and Galvin Green to play with one of their Tour Professionals at a Top100 UK Golf Course!
Want extra chances to win Galvin Green gear? Check out how you can enter using the hashtag #NeverCompromise
---
Galvin Green Tour Pro Tips
To help in with your goal to Break Your Handicap this Autumn we recently teamed up with Galvin Green Tournament Professional Chris Paisley ahead of the British Masters to give you some tips on how to prepare properly for you next game and give you the best chance of Breaking Your Handicap.
---
How to Take Part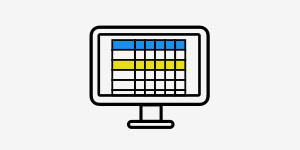 Track Scores Online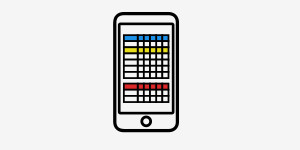 Track Scores on our Apps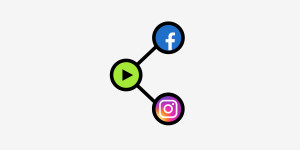 Share Online #NeverComprise
Taking part in the Challenge is easy! All you need to do to gain an entry is track a round where you break your handicap on either the Golfshake Website, Golfshake iOS App or Android App.
Each round that you record during the qualifying period that betters your handicap will count as entry to the competition. The more times you Break Your Handicap, the more entries you will receive!
Take part by using the Hashtag #NeverCompromise
Each week will be giving away Galvin Green gear to social media entries. We want to see your #NeverCompromise pictures. That can be a picture of you on the practice ground, putting green working on drills, or maybe layering up with your Galvin Gear. So post us a picture on Twitter, Instagram or Facebook using the hashtag #NeverCompromise and you could be a winner.
---
What You Can Win
Win a once in a lifetime experience
All entrants into the Galvin Green Break Your Handicap Challenge will stand a chance of winning a money can't buy prize. Two winners will join Golfshake, Galvin Green and one of the Tour Staff at a UK Top 100 Golf Course where they will receive a Galvin Green clothing package and play a round of Golf.
Win Galvin Green gear in our weekly giveaway
Each week will will draw a winner from the #NeverCompromise social entries. There is a different layer to win each week and these are detailed below. So make sure you post your #NeverCompromise pictures of you preparing to Break Your Handicap or wearing your Galvin Green gear.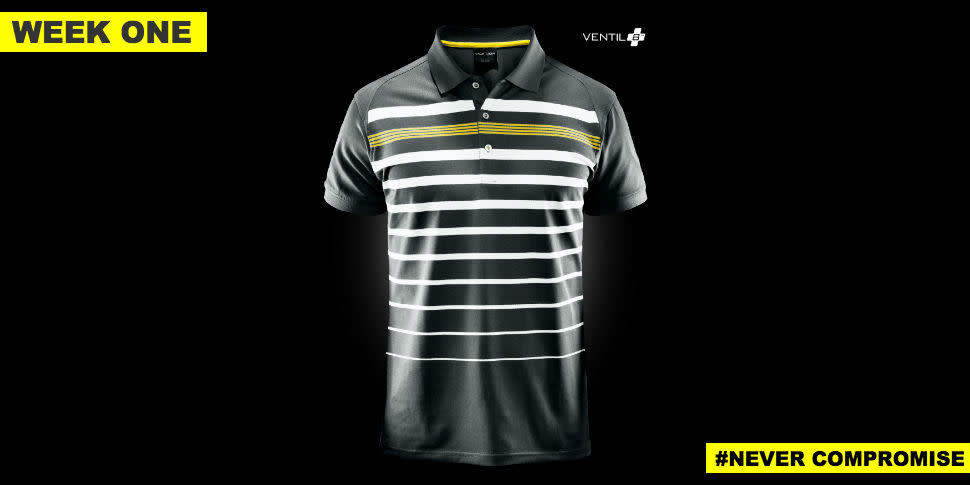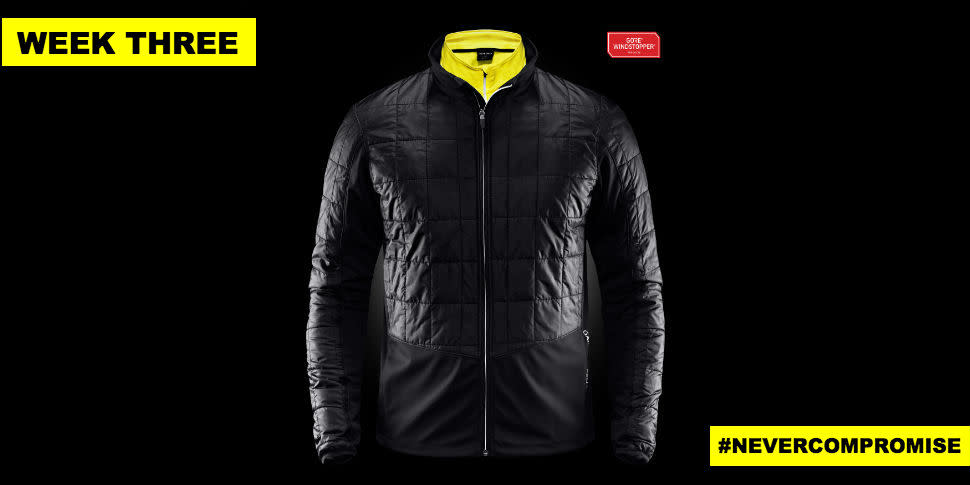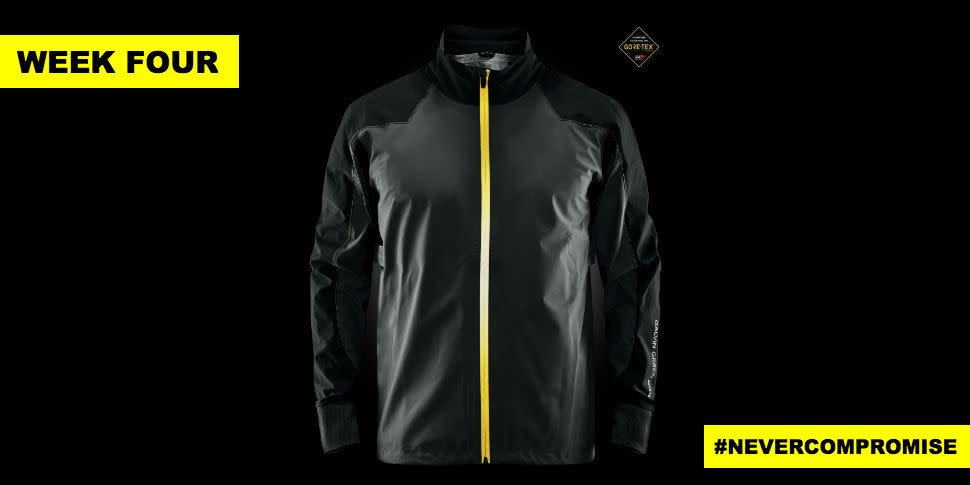 ---
About Galvin Green
Galvin Green - The 2017 Collection - Part 2
Galvin Green are golf, their collections are designed by golfers for golfers and the new range is their highest performing yet. Galvin Green have introduced new materials, launching pioneering technical features and challenging the concepts of comfort and design. To learn more, please click the image below.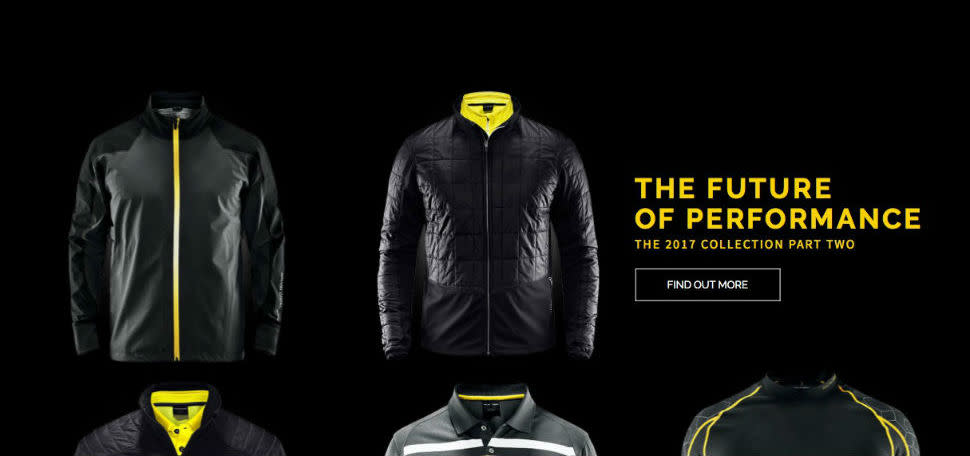 Galvin Green and layering for Golf
The Multi-Layer Concept pioneered in golf by Galvin Green features a full range of high-tech garments, designed by the Galvin Green team to match and function in combination – in all weather conditions . All Galvin Green garments are specially developed for the game of golf. Designed by golfers, for golfers. Click the image below to learn more.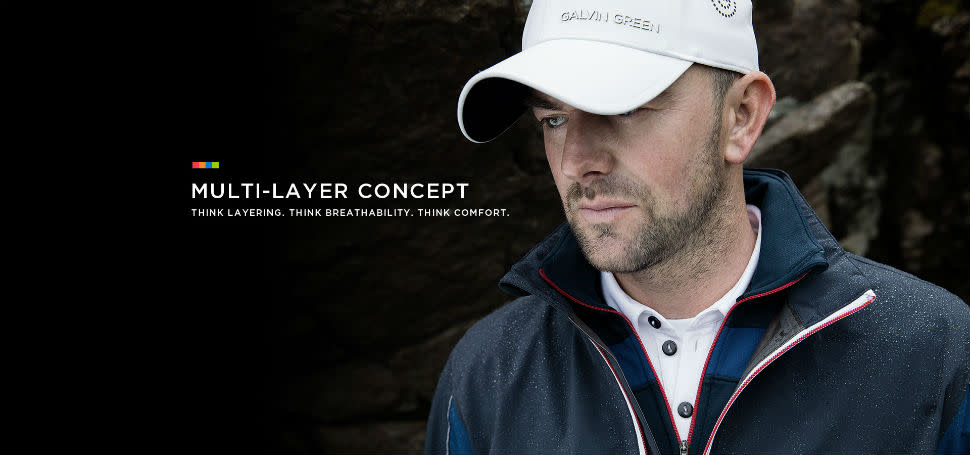 TERMS: Prizes are offered as part of the Break Your Handicap Challenge and are only applicable to residents of GB&NI. Employees of Golfshake or their family members or anyone else connected in any way with the competition or helping to set up the competition shall not be permitted to enter the competition. For full terms and conditions click here.