Golfshake is an online community of regular golfers & group organisers. It provides a free golf handicap & score tracking service, as well as a golf society & event management system. We have over 50,000 course reviews, the latest golf news, active forums, golf blogs & services for arranging games & finding partners.
Golf Destinations Features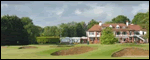 Blackpool, Lancs
>
Blackpool
>
Golf by Train
>
Herons Reach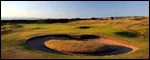 Scottish E. Coast
>
St Andrews & Fife
>
Trip Angus
>
Trip Perthshire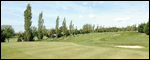 Bournemouth
>
Bournemouth Golf Trip
What We Provide - Our Services
Tee Time Search
We recently rolled out a new search tool to make finding somewhere to play easier so you can find the right course, at the right time and at the right price. Why not give it a go?
---