Golf Course Directory
Where do you want to play?
#1 Online Golf Course Guide & Directory
Find courses to play, read reviews, travel & find places to visit. Golfshake is the #1 golf course resource online with over 4600 feature articles, 30,000 golf courses & 260,000+ indepedent golf course reviews. You can search for golf courses throughout the world, access our UK Golf Guide, access our unique Top 100s & plan where to play using our interactive golf course search.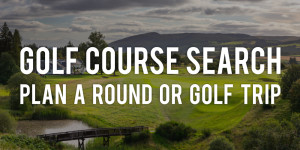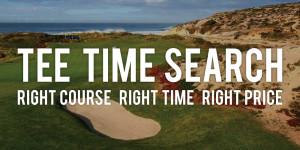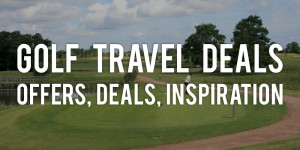 Top Links: UK Golf Guide | World Golf Guide | Golf Course Reviews | Deals, Societies & Offers | Stay & Play | Golf Travel | Golf Inspired
Latest Feature Review & Golf Travel